University stands firm amid anti-vax thesis furore
Update: You can read the thesis in full by following this link.
THE University of Wollongong has defended its acceptance of a vaccination sceptic's doctoral thesis as a matter of academic freedom.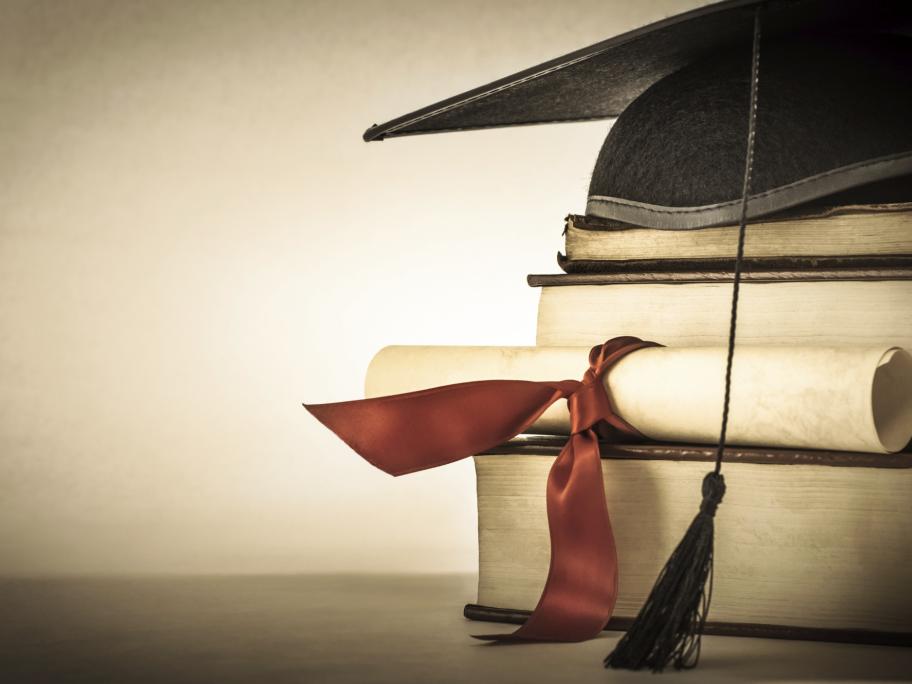 The thesis by Judy Wilyman, convenor of Vaccination Decisions and Vaccination Choice, draws links between Australia's vaccination policies and Big Pharma market creation strategies. 
According to a News Ltd report, the doctorate by the anti-vaccination activist also