Unlocking the 'C' word
MARY-CLAIRE is a determined researcher at Berkeley University needing funding for her project to determine genetic implications in women with breast cancer.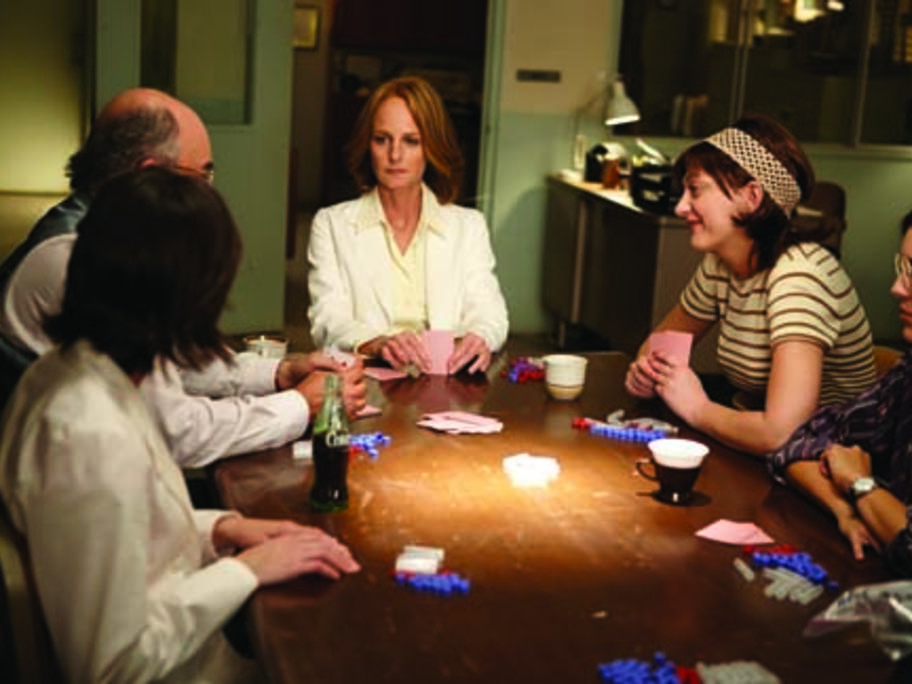 Annie's mother, aunt and grandmother all died of the disease, and very soon into the film her sister Joan (Marley Shelton), also succumbs. Then Annie discovers a lump in her breast and is soon diagnosed.
Her marriage to would-be rock singer, daytime job pool-cleaner Paul (Aaron Paul) had been a loving one with the physical very much part of their marriage. But, with the