Unravelling the RACGP's mysterious role in a controversial pharmacy trial
When it recently emerged that pharmacists would be taking on a vastly expanded role as part of a pilot trial designed to reduce unnecessary GP visits, it caused big ructions in general practice.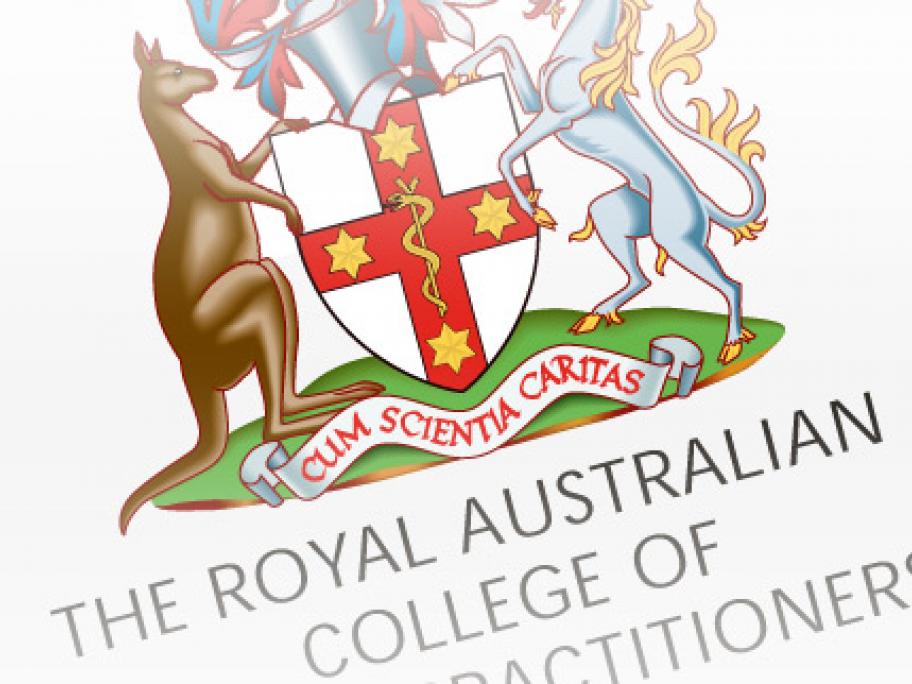 Many were indignant at the news that pharmacists, working under a GP shared care plan, would be empowered to issue repeat scripts, alter doses, and carry out INR, lipid, spirometry and blood pressure tests.
The outraged parties included, apparently, the RACGP.
The chair of the college's expert committee for quality care dubbed it a "disaster waiting to happen" and urged