Unrealistic to refer every overweight child
But Dr Susan Marks from the Children's Hospital at Westmead, Sydney, said last week during her evidence to an inquest into the death of a 10-year-old boy that more could be done to monitor extreme cases.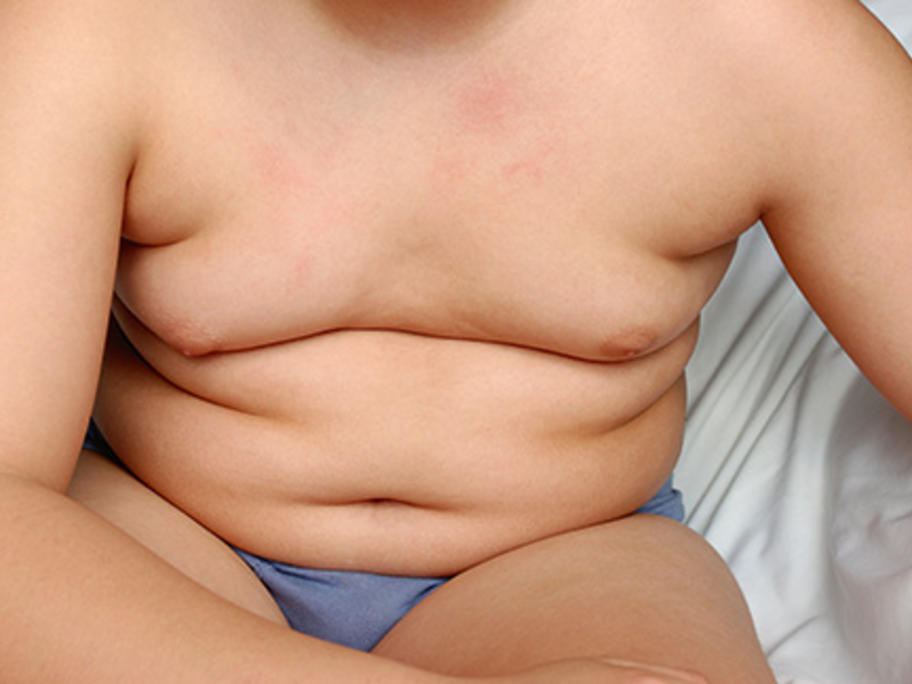 The Newcastle boy was morbidly obese, weighing more than 70kg when he died in September 2010 from a massive hypoxic brain injury. He had suffered from sleep apnoea for several years and weighed 50kg when he was seven.
The court heard there was no doubt the