'Vacant paddock' is not a super clinic, yet
Speaking in parliament, Mr Dutton said taxpayers were effectively contributing "$5 million for a vacant paddock and not one patient has been seen".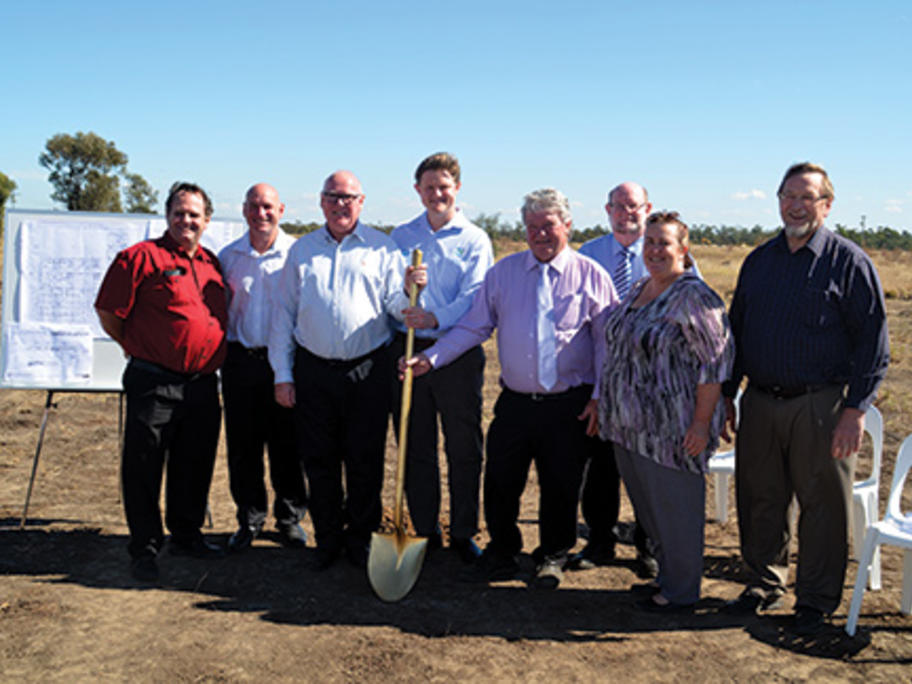 Set to be based in Emerald, around 200km inland from Rockhampton in Queensland, the super clinic was first promised by the Labor government in August 2010.
However, construction is yet to begin, with a tender process for a builder expected to get under way in the coming weeks.