The value of nutrition
THERE was a time when scurvy was considered the scourge of only sailors, pirates and soldiers.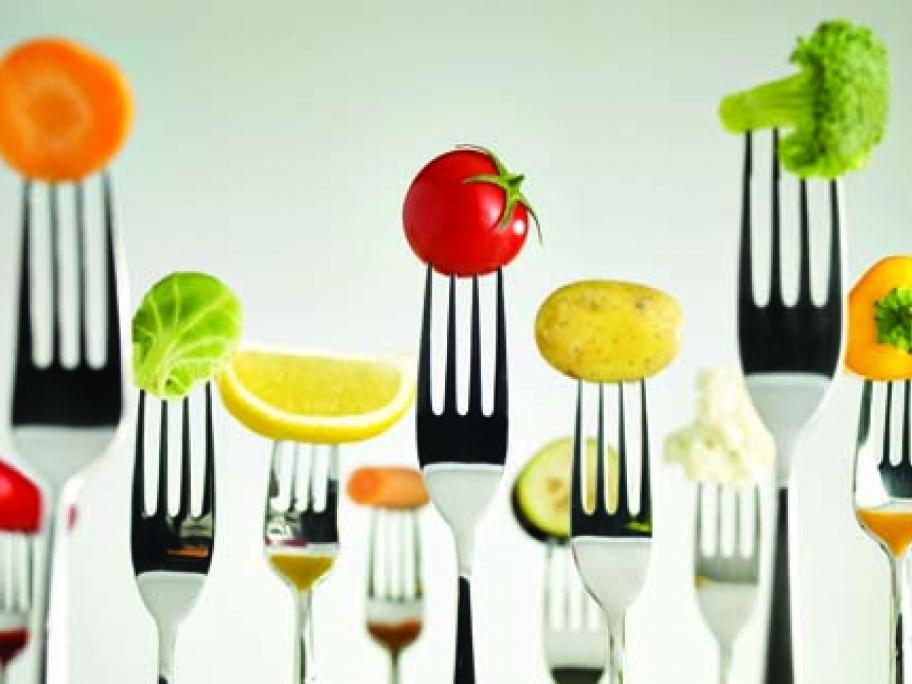 Modern risk factors including fad diets, alcoholism and, still pertinently, malnutrition have placed the deficiency back on the diagnostic radar, a group of Queensland physicians warned in a recent correspondence 1 in the Internal Medicine Journal.
And there remains widespread concern that a deficiency in nutritional education for Australian medical graduates is compounding the burden of disease with nutrition-related lifestyle components.
One GP