Vaping: hot air or harm minimisation?
AUSTRALIA's proud record in tobacco control is under attack —for a perceived missed opportunity to reduce smoking rates even further.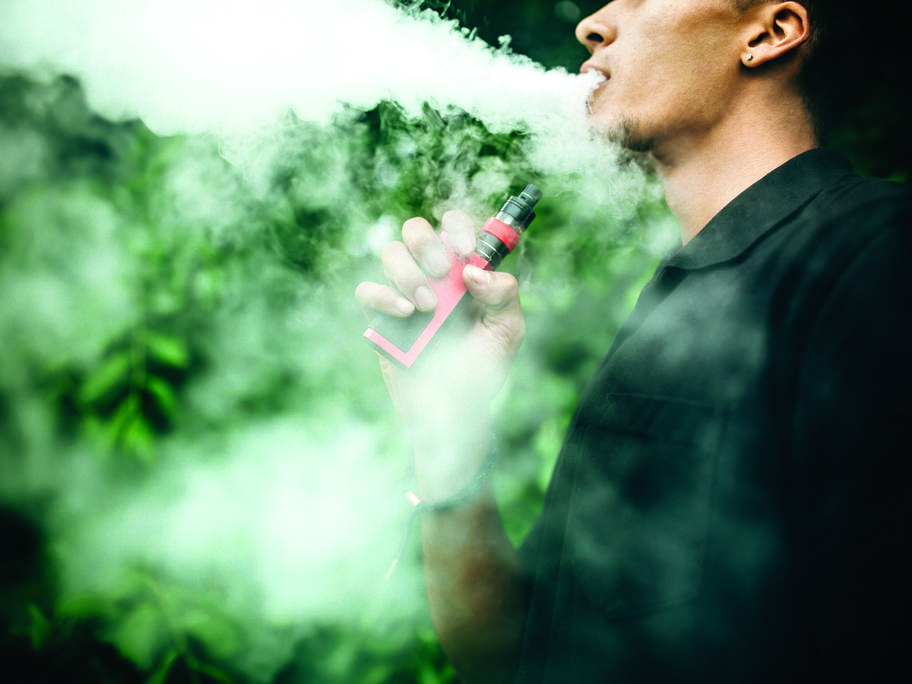 Its ban on the use of nicotine in e-cigarettes is out of sync with the policies of traditional public health allies, with England breathing new life into the argument for vaping as a tool for convincing the most hardened smokers to quit.
There's intensifying domestic and international pressure for Australia to reschedule e-cigs that contain nicotine. But the backlash against