Vesuvius action flick blows
But the story doesn't begin in Pompeii, it begins back in 62 AD in Britanniae, when the rebellion of the Celtic horsemen is ruthlessly crushed by the Roman legionnaire Corvus (Sutherland) and his henchman. It's here that young Milo witnesses the slaughter of his parents.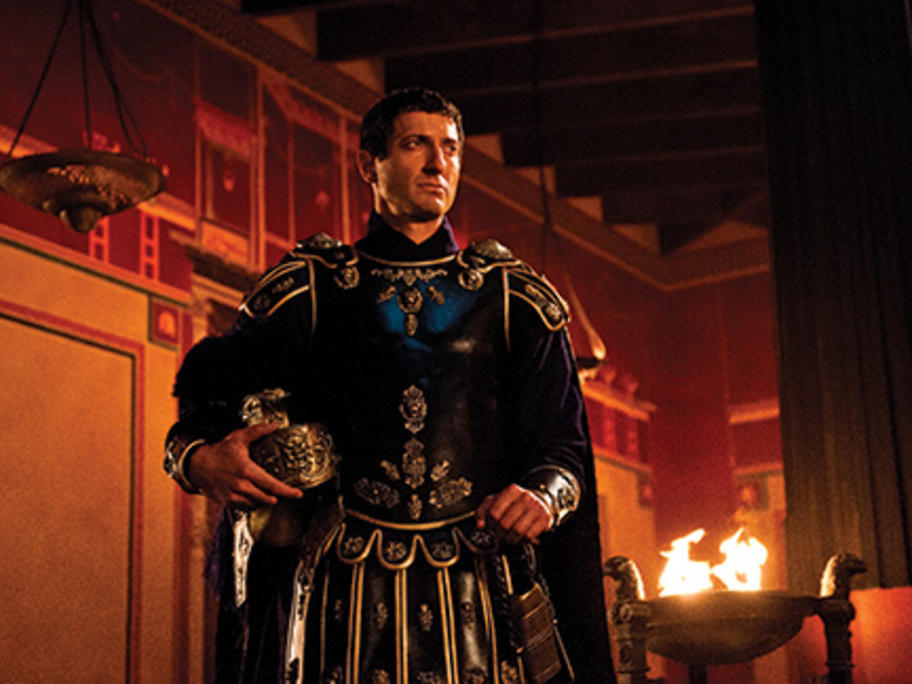 Seventeen years later, Milo (Harington), now a slave, having proven to be a champion gladiator, is transported to Pompeii to entertain the masses.
En route Milo's horse-whispering skills bring about a meeting