Vets and GPs urged to work together
GPs should work more closely with vets, possibly as allied health professionals, say researchers who claim the public are on board with the idea.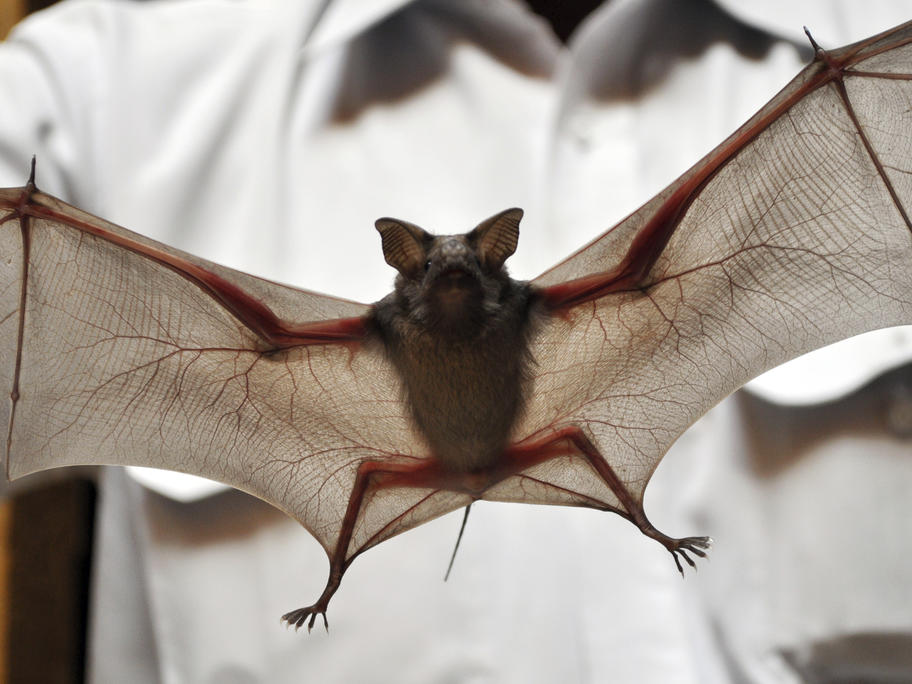 Their survey of more than 1200 Queensland households has found 90% would happily visit a vet about a zoonotic illness on their GP's orders.
About 79% would still be willing even if Medicare didn't foot the bill, results published in PLOS ONE show.
"It seems that the Australian public may be strongly in favour of this novel referral pathway," write the authors led by