Vexatious reviews and dirty tricks: True stories of medicine on social media
TECH TALK
---
Imagine you're a hospital specialist — an obstetrician, specifically — and you find out someone has written an online post claiming your care left their newborn brain-damaged.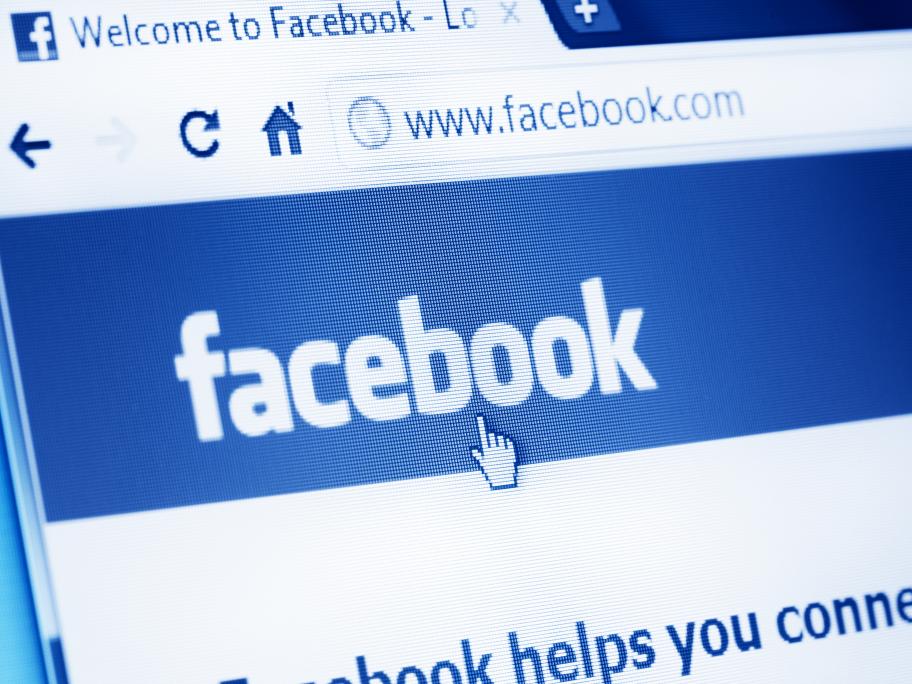 You don't recognise the writer, so you spend thousands of dollars on digital forensic investigations to deduce their identity.
It turns out to be a rival obstetrician and you ask for legal advice about defamation. Your medicolegal advisers tell you, however, not to seek compensation because the internet will then ignite over this inter-obstetrician legal stoush.