Vietnam and Australia join forces to fight TB
Vietnam's National Tuberculosis Program deputy head Nguyen Viet Nhung and his delegation toured the Centenary and Woolcock institutes in Sydney, a spokesperson said.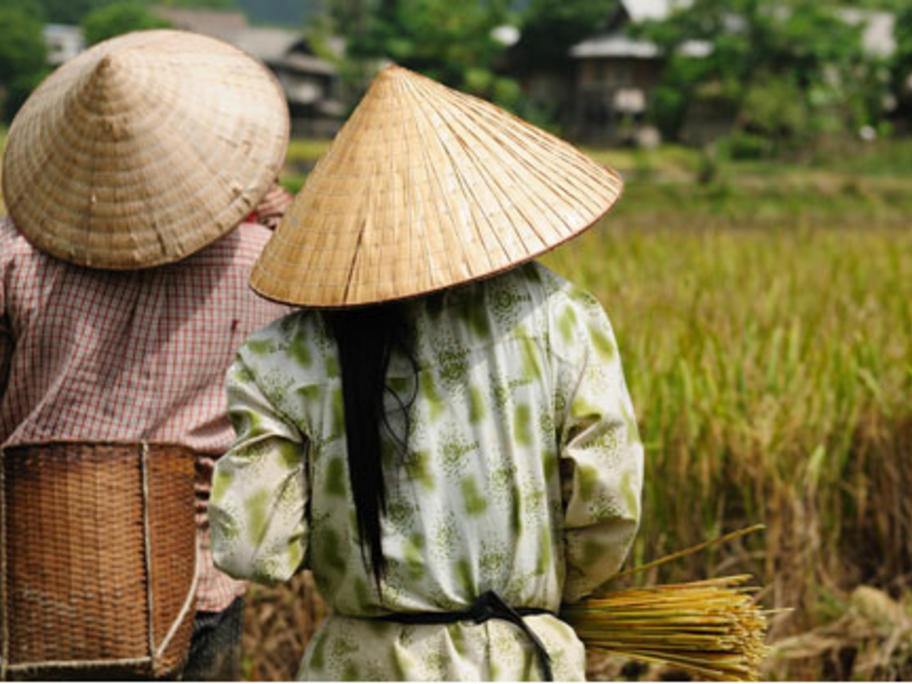 They met to build stronger ties in fighting the disease, which also threatens Australia because of its presence in neighbouring countries.
In particular, the researchers are seeking answers to why only 10% of the two billion people carrying the Mycobacterium tuberculosis bacteria become sick with TB.