Vigilance needed to stop incorrect device use
In one incidence a prototype orthopaedic instrument marked 'not for clinical use' was used on a patient.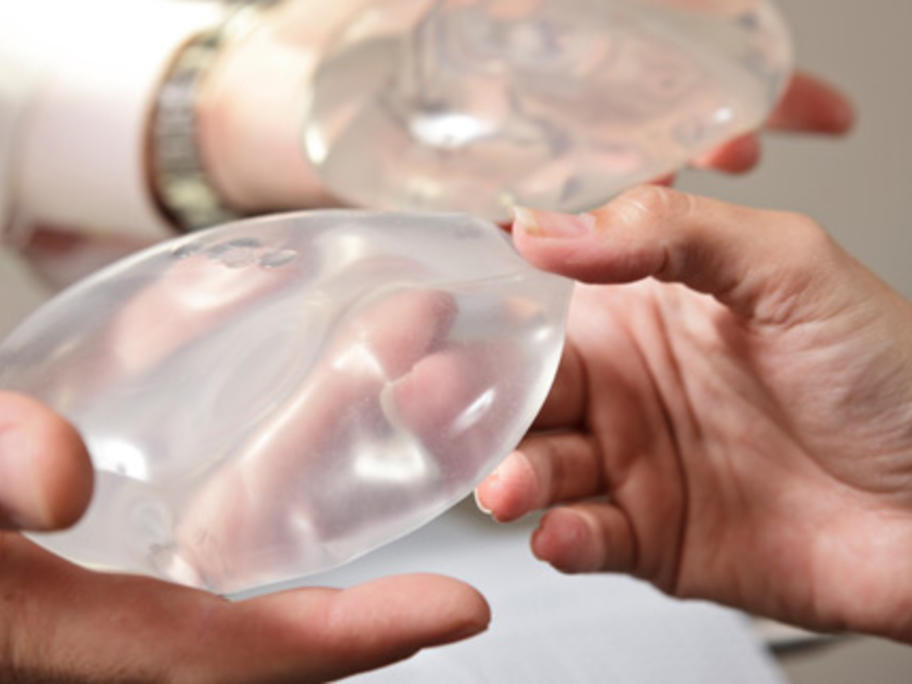 There was also a report of breast implant sizing devices being implanted into a patient instead of actual breast implants.
The regulator reminded health professionals to ensure devices were intended for clinical use or implantation.
It said they should check the device was the correct size, that it was the permanent implant and not a temporary sizer or guide device, and that it had the correct model