Vigilance urged for 'type 3' diabetes
NEWS
---
Diabetes due to diseases of the exocrine pancreas such as chronic pancreatitis is more common than previously thought and frequently misdiagnosed as type 2 diabetes, a study shows.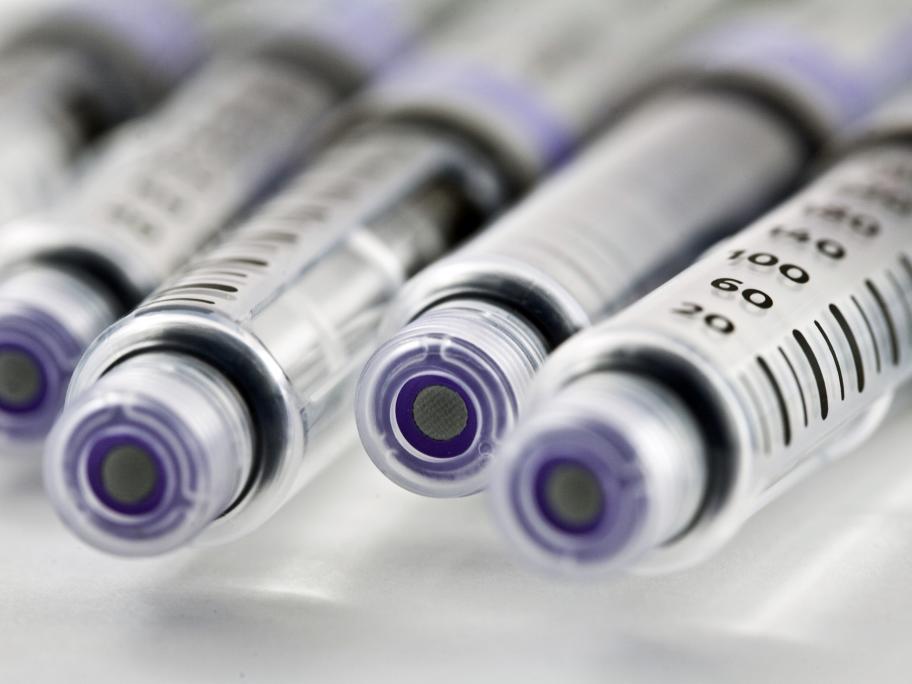 Previously known as type 3c diabetes, pancreatogenic diabetes has a higher incidence in adults than type 1 diabetes (1.8 vs 1.1%), according to a large, population-based study from the UK.
Pancreatogenic diabetes is also associated with poor glycaemic control and more urgent need for insulin, researchers found.
Their