Vitamin D testing rates unsustainable
Speaking at the Royal College of Pathologists of Australasia's Pathology Update 2014 conference in Melbourne last week, Dr Paul Glendenning said it was only justifiable to test those who have a high risk of deficiency.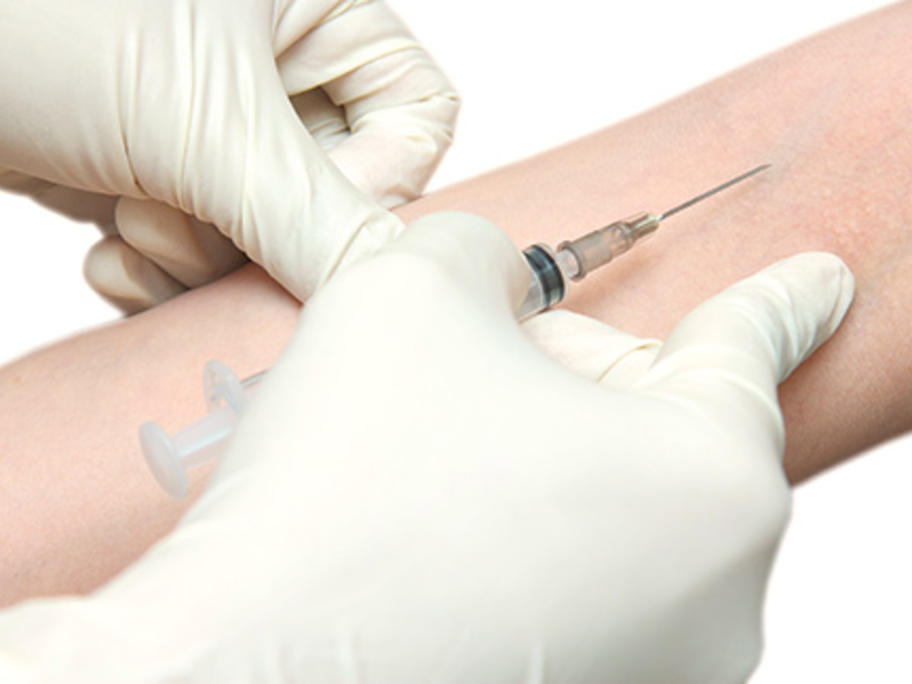 "Routine screening is not currently justified, so a case-finding strategy is appropriate," he said.
Dr Glendenning, a chemical pathologist and endocrinologist at Royal Perth Hospital, said the increase in vitamin D testing is unsustainable.