The votes are in: This is how much GPs think they're worth
What do GPs think the fee for a standard consult should be?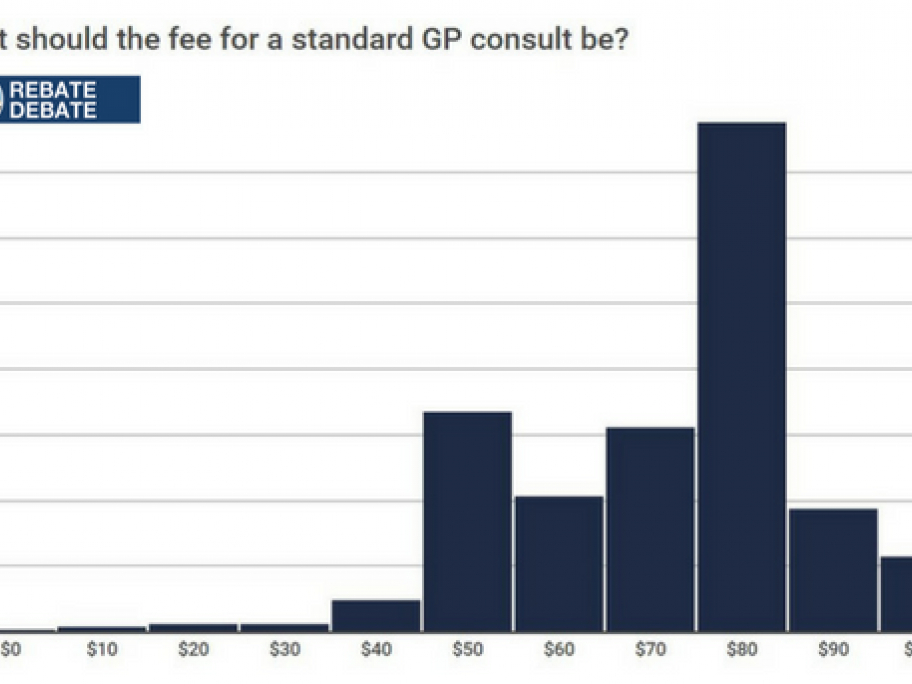 As rumours abound about Federal Government plans to end the MBS freeze, an Australian Doctor survey reveals it will fail to deal with the long-running underfunding of general practice, the sector governments say can help contain spiralling hospital costs.
Of the 1217 GPs who took part in the survey, some 70% said the fee for a level B consultation for adult non-concessional patients should be $65 or more.
Related News: