Wait times cut for IMG clinical exam
Rather than wait years to sit the exam in a hospital, the AMC said the National Test Centre would accommodate about half of next year's 3100 candidates, with hospital-based exams to be phased out over time.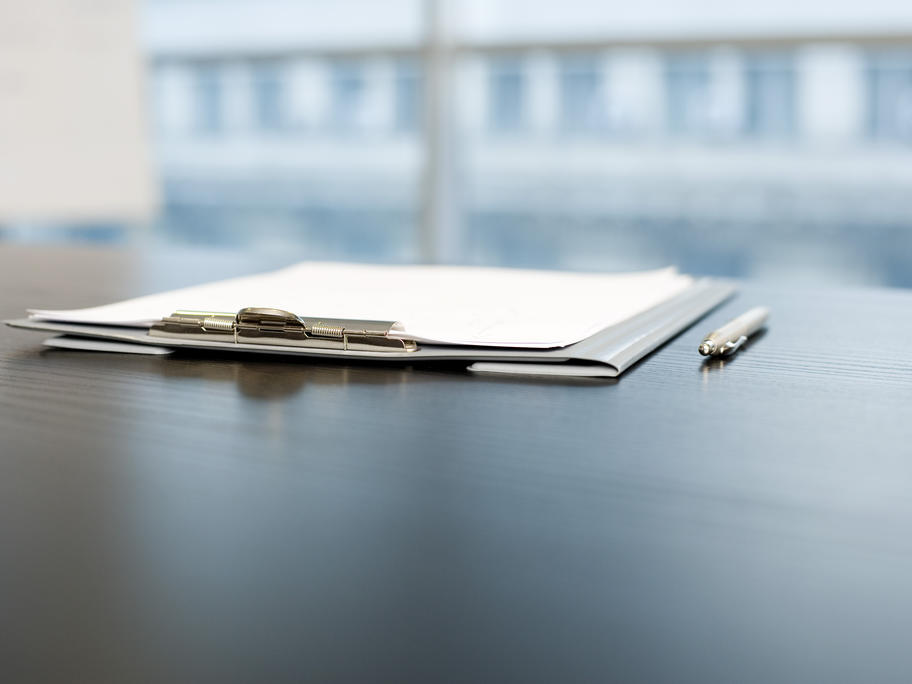 The AMC said the centre was a response to last year's Lost in the Labyrinth parliamentary report on IMGs, which recommended wait times for the clinical exam be cut.
In 2011–12 the AMC had 7000 applications from 3400 IMGs to sit the exam, but just 1500 places.