War hero GP leaves college $700,000
A PROMINENT GP and World War II veteran who practised in Sydney's eastern suburbs for more than 60 years has bequeathed the RACGP $700,000 - by far the most generous endowment the college has received.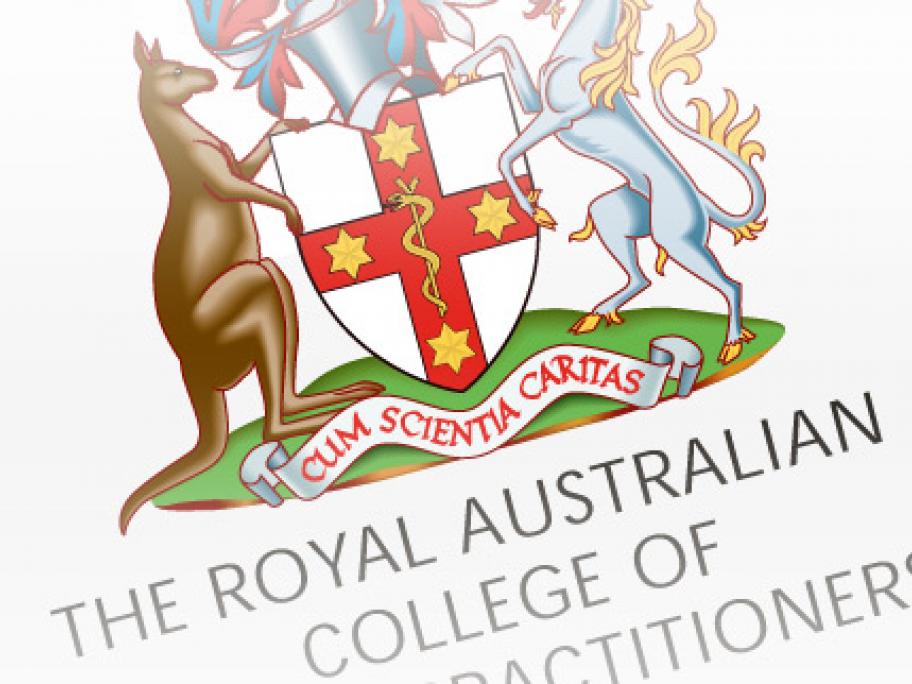 Lynn Harvey Joseph, a graduate of the Medical School of Sydney and Kokoda Trail survivor, died in July 2013 aged 94, about five years after hanging up his stethoscope.
Joseph, who had no children and was survived by five nieces, left the money to the college with the wish that it be used to bolster complex chronic disease research.
The RACGP now says the money will be used to