Warfarin preferred option for some: expert
Speaking at the World Heart Federation Congress of Cardiology in Melbourne last week, cardiologist Professor Bernard Gersh, professor of medicine at the Mayo Clinic in the US, said there will still be many patients for whom warfarin remains the preferred option.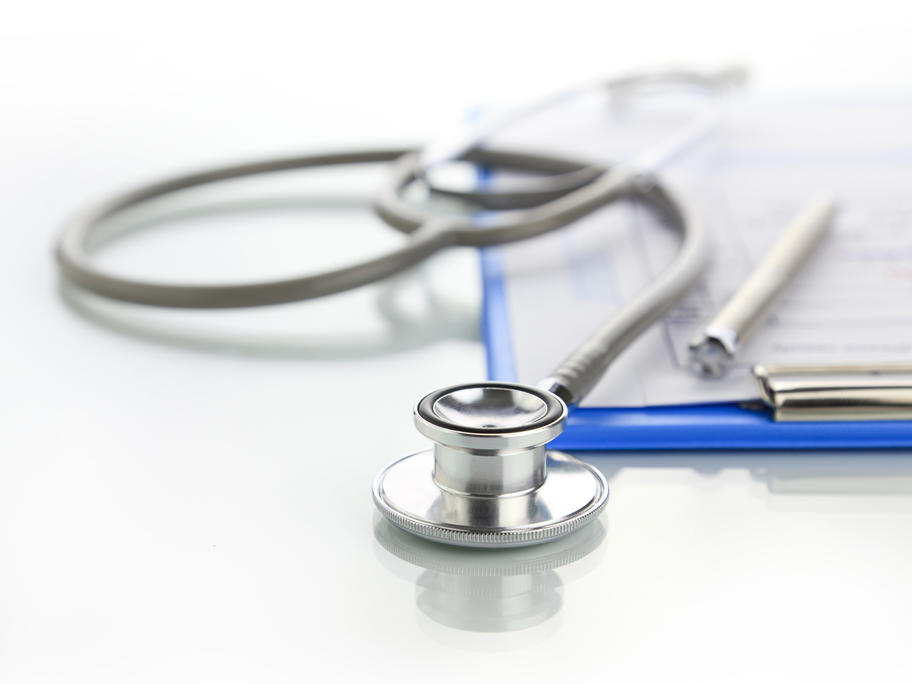 "First of all, dabigatran (Pradaxa, Boehringer Ingelheim) failed miserably in a trial of mechanical valves. The only anticoagulants for patients with mechanical valves are vitamin K antagonists," he said, adding that patients with mitral stenosis had been excluded from NOAC trials.