Warning on codeine safety for children
The regulator is reviewing four cases including three deaths in children aged two to five years who were all ultra-rapid metabolisers of codeine.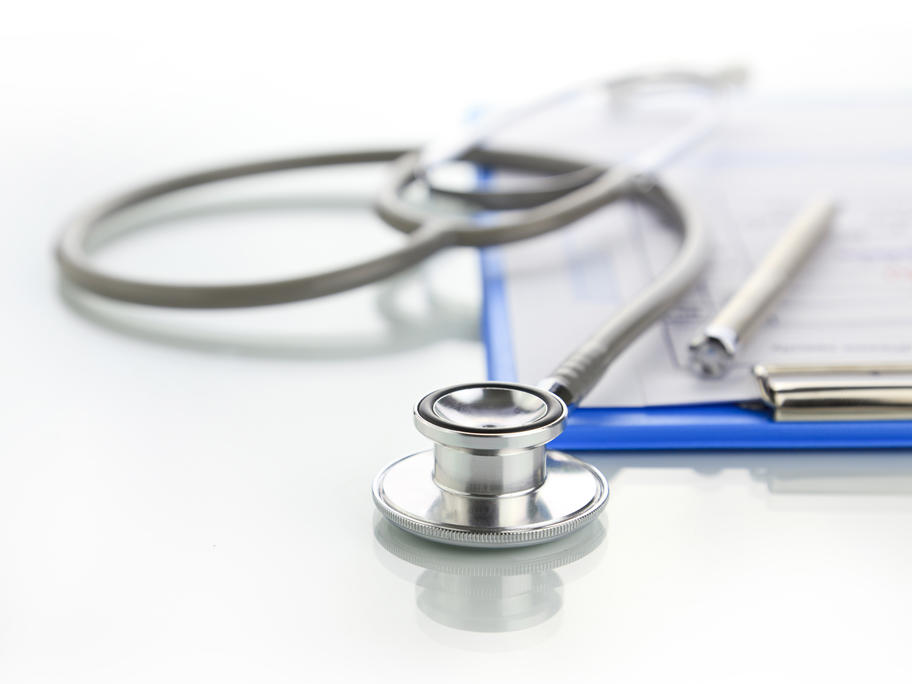 The FDA said in a MedWatch post that parents and caregivers should be advised how to recognise the signs of morphine toxicity such as unusual sleepiness, confusion or difficult or noisy breathing.
The  cases occurred in children who received codeine after having tonsillectomy and/or adenoidectomy for obstructive sleep apnoea syndrome, the FDA said.