We asked the AMA presidential candidates why they deserve your vote
THE next leader of the AMA will be decided on May 29.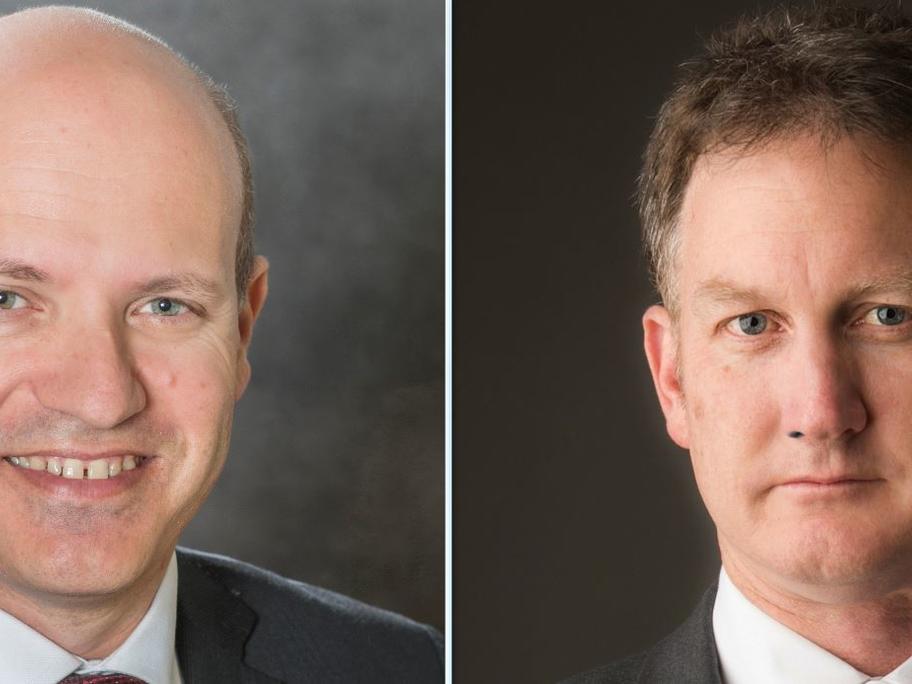 There are two contenders - Dr Stephen Parnis (left) and Dr Michael Gannon (right).
We asked each of the doctors to outline their vision for the AMA - and why they should be elected.
This is what they said. 
Dr Stephen Parnis
Consultant emergency physician and vice president of the AMA.
THE future