We finally have agreement on mandatory reporting - but is this change for real?
ANALYSIS
Health ministers have agreed to revamp mandatory reporting laws, but there is still a long way to go before all doctors will be able to feel safe asking for treatment for their mental illnesses.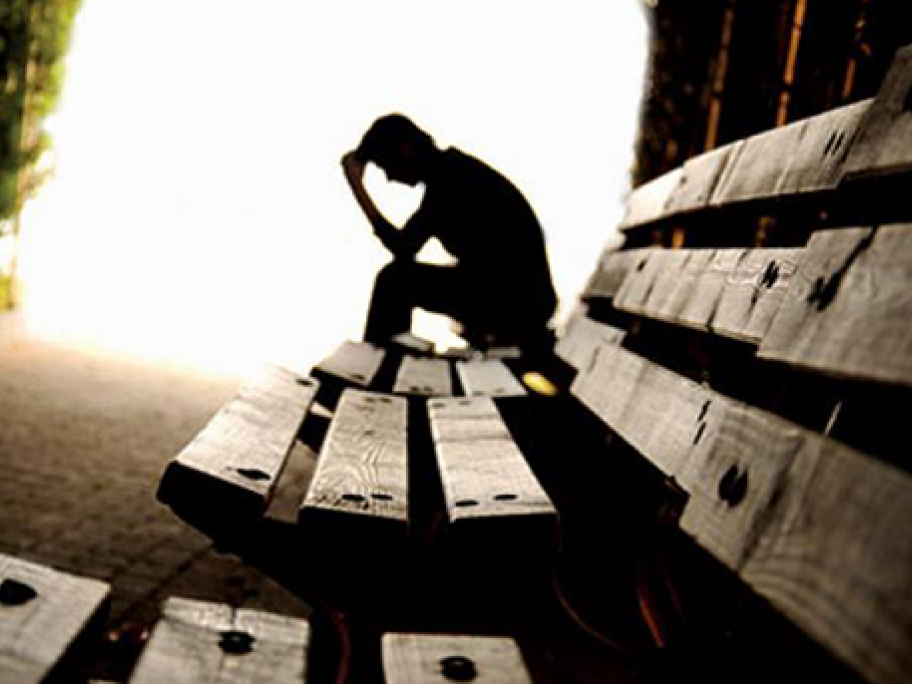 On Friday, the Council Of Australian Governments (COAG) Health Council announced that ministers had finally approved the development of new legislation that would exempt treating doctors from the requirement to report practitioners under their care.
The announcement has been celebrated as a win