We GPs must embrace technology to remain at the centre of patient care
OPINION
We must understand what services are available and emerging, writes Dr Bruce Willett.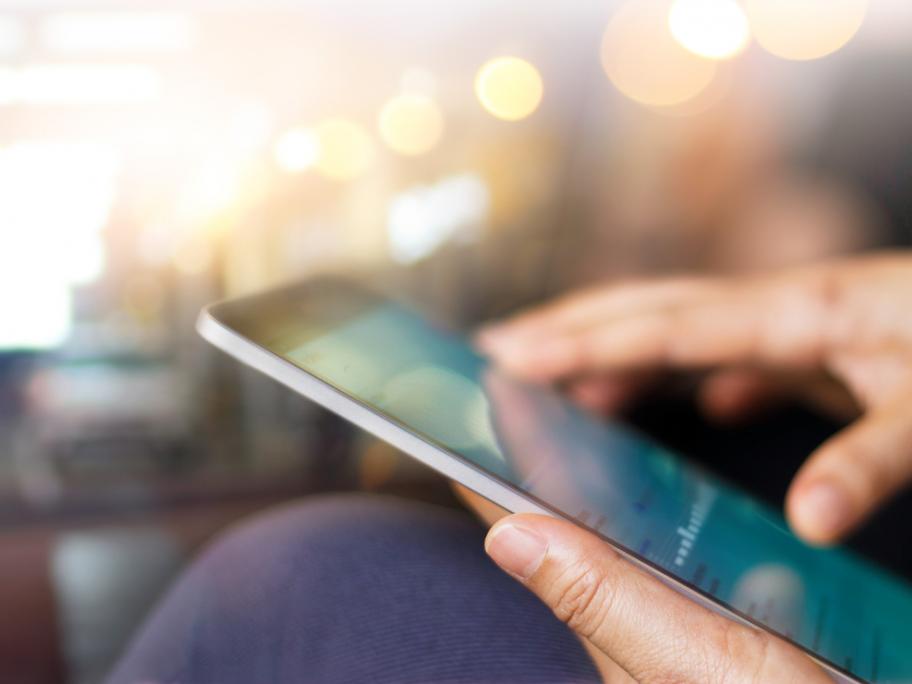 ---
Many industries have been indefinitely altered by technology and the medical industry is not immune.
Online services are beginning to change the ways patients access care. There are more than 20 digital companies offering GP services to patients in the USA. Most, like Doctor on Demand, simply move the traditional GP service from the practice to the computer.
For $US15, this site provides a 15-minute video consultation for a simple patient case,