We GPs need to articulate what makes us different - and better
GUEST EDITORIAL
We GPs need to make sure we can define, articulate and promote what makes us different, and better, than other healthcare practitioners and digital mediums.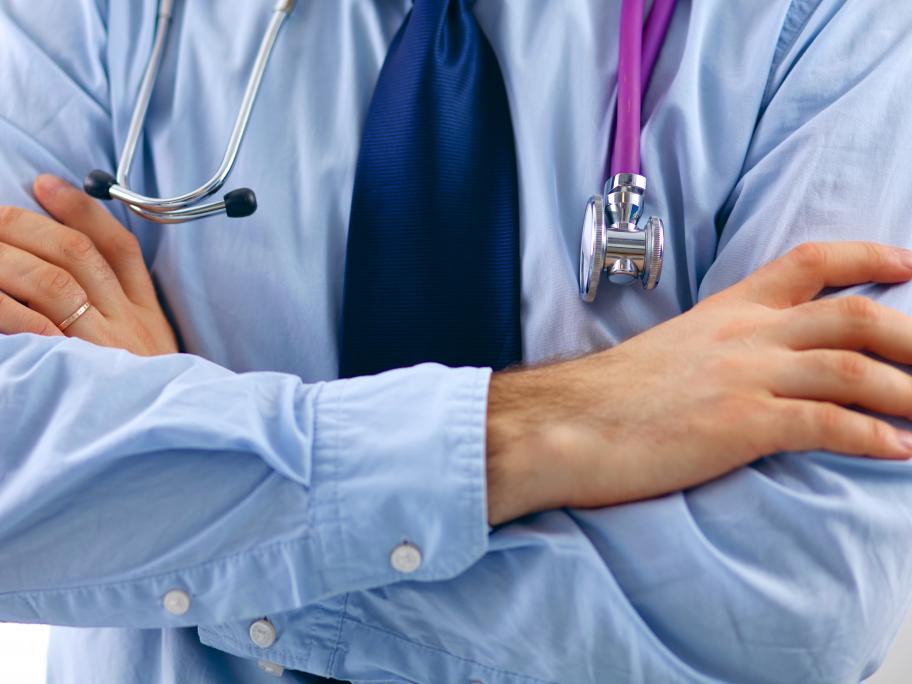 ---
There seems to be a growing perception that when a patient presents to their GP, they are simply after a diagnosis and a treatment for what ails them. 
Other health practitioners and internet platforms, including artificial intelligence programs that are keen to replace GPs, often promote this view. 
However, if this is all patients