We know cyberbullying is serious, so how can GPs help?
TECH TALK
---
The devastating effects of cyberbullying were made clear in the national consciousness earlier this year after the widely reported death of Amy "Dolly" Everett, aged 14.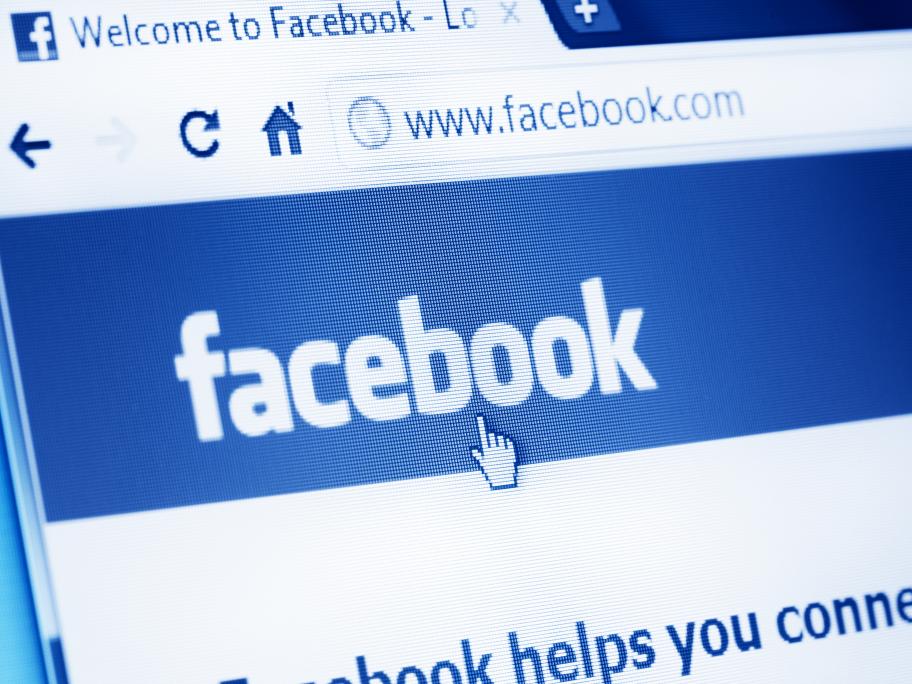 The girl from the NT, who was for a time the face of the famous Australian brand Akubra, took her own life in January.
Her parents have used the tragedy as the catalyst for a cyberbullying campaign, which they believe played a role in Dolly's death.
"We are not concerned with the who or the why of who pushed our daughter to this point, we just want to save