We need to focus on patients, not 'priority areas'
ALICE* has been my patient for more than 20 years. I was invited to her 90th birthday, which was touch and go for a while.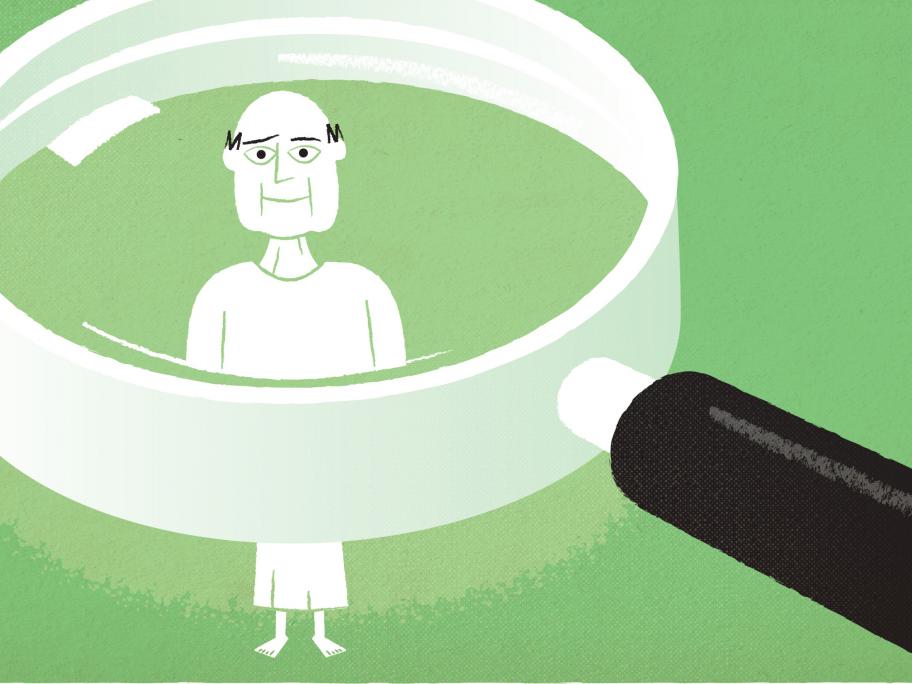 She had spent the preceding months in acute and rehabilitation hospitals with multiple rib fractures following a fall. 
The prolonged period of pain and immobility had a predictable effect on her overall wellbeing given her age and circumstances.
Fortunately, Alice managed to get home in time for her birthday.
On the day, she looked stunning as she welcomed her guests and celebrated a life typical of her generation: a childhood shaped by