We need to recognise general practice nurses before it's too late
OPINION
---
Have you asked your nursing colleagues why they work in primary healthcare? What led them to choose a role in general practice or residential aged care or correctional health?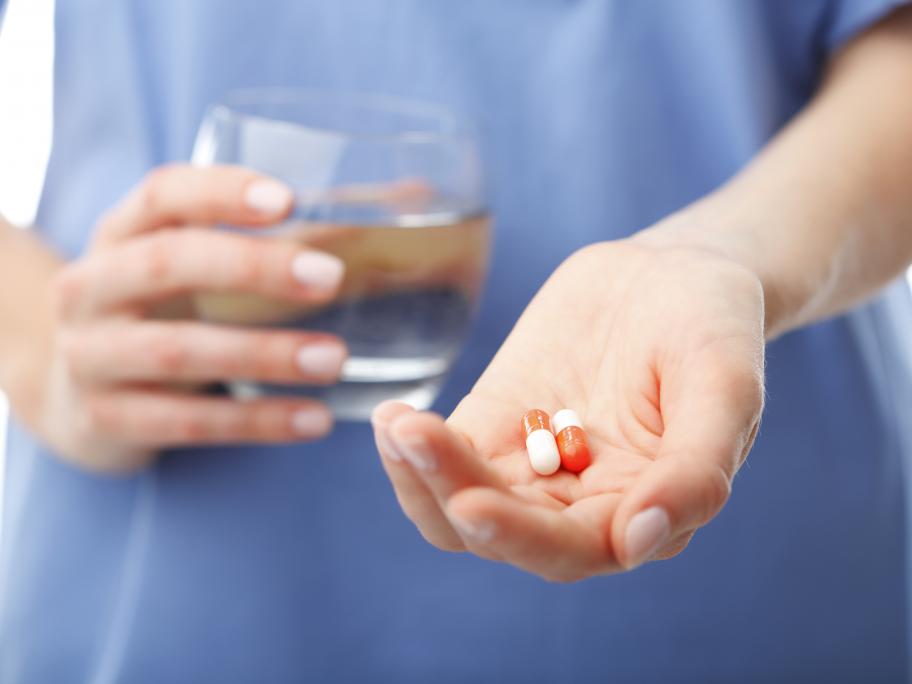 What do they wish was different about where they work, and what keeps them in primary healthcare?
If you did, you may hear that they 'fell into' the role after finding employment in the hospital system was infeasible due to family commitments, injury or burn out.
They will tell you that they love caring for people 'from the cradle to the grave,' being part of