We need to take a stand to protect young patients
THE LAST WORD: GPs can help support and affirm diverse sexual orientations and gender identities, says Dr Ruth McNair.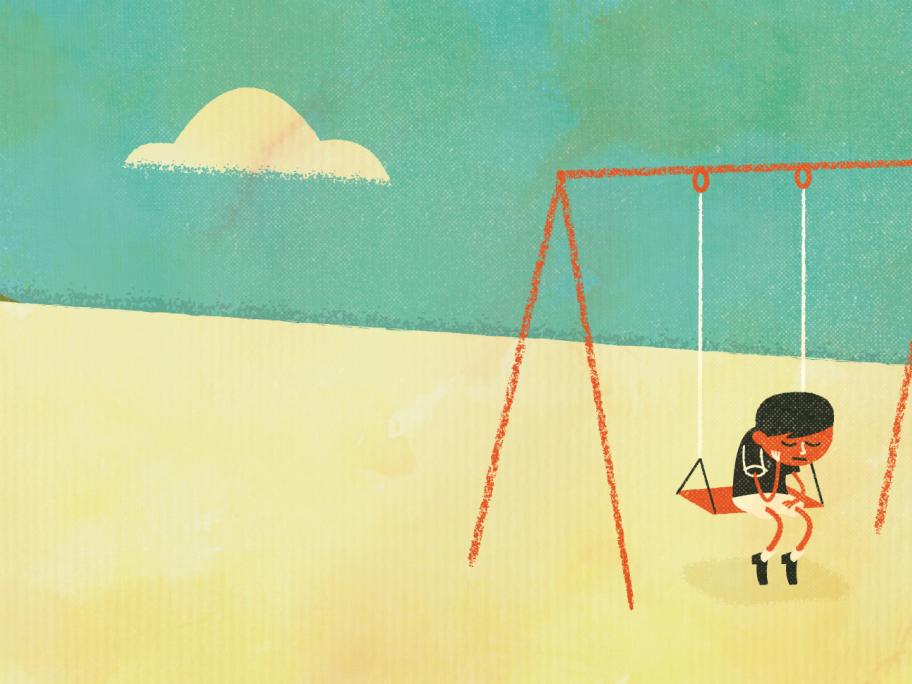 EARLIER this year controversy erupted over the Safe Schools Coalition (SCC), a program successfully countering bullying.  The concerted efforts of several  conservative and extreme right political and religious leaders has resulted in substantial restrictions to the program.
More importantly, the attention paid to negative attitudes in the media may have had a damaging impact on some of your patients. I