We will overturn indexation freeze: AMA vow
AMA president Associate Professor Brian Owler has vowed to focus on overturning the MBS indexation freeze following the victorious campaign against the GP co-payment.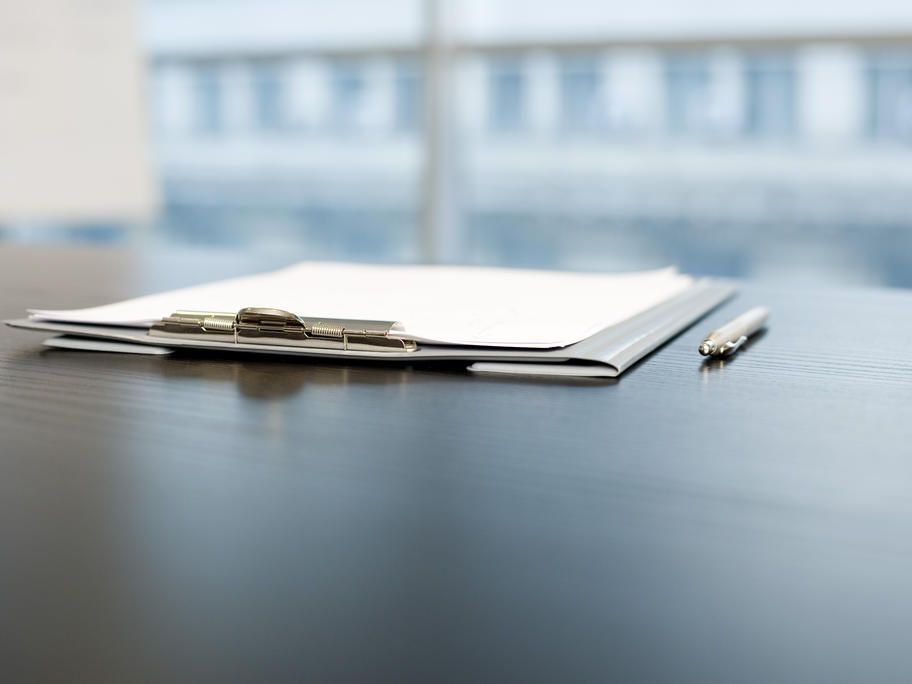 Professor Owler used his address at the opening of the AMA's national conference in Brisbane today to warn that the damage to general practice would be magnified the longer the policy remained in place.
"The indexation freeze imposed by both sides of politics is harming general practice," he said.
"It is making it hard for GPs to