Welcome to the 'end' of the freeze—don't go spending it all at once
NEWS
---
The much-touted 'end' of the MBS freeze will start with a 10-cent increase on a bulk-billing incentive, according to Federal Government legislative papers.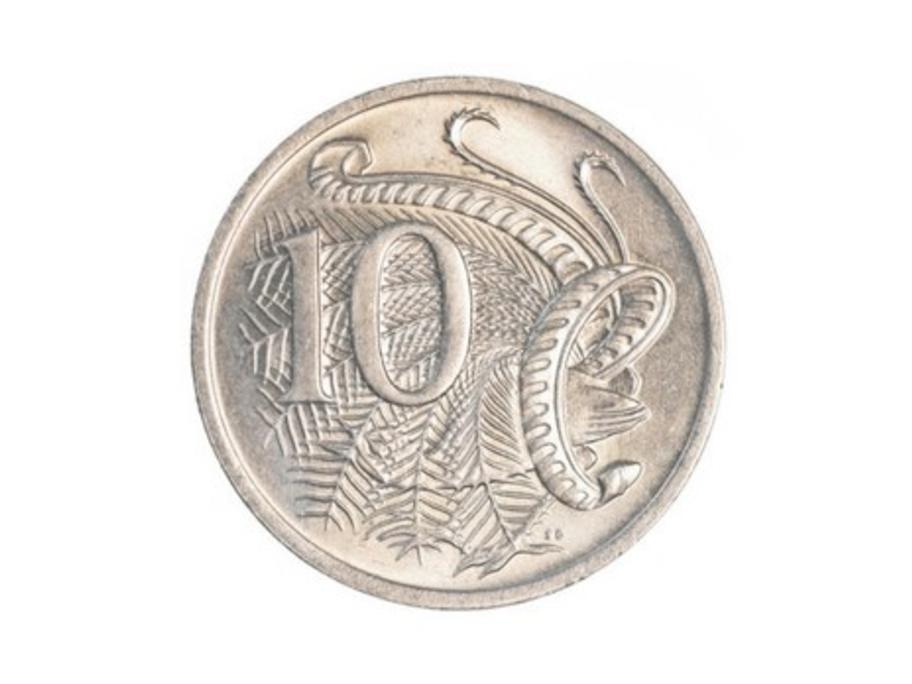 The papers, published Friday, show the so-called thaw from 1 July will mean the rebate for item 10990 rising from $7.20 to $7.30.
Rural doctors will see their bulk-billing incentives rise by 15 cents.
---