We'll never privatise Medicare, Turnbull says
PRIME MINISTER Malcolm Turnbull has moved to counter Labor claims of a Medicare sell-off by confirming any efficiencies will be found within government.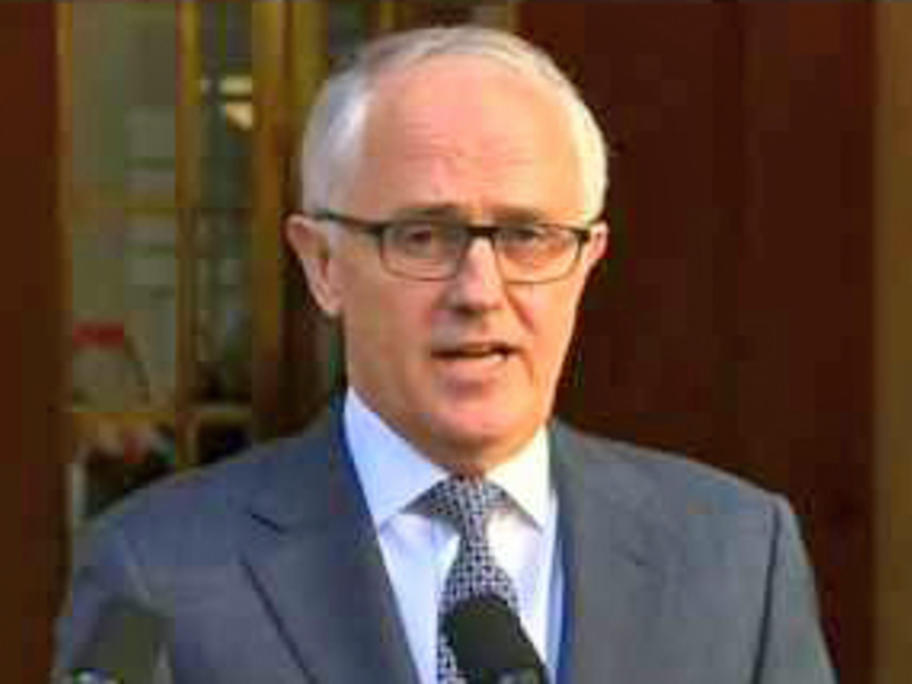 Since the coalition government's election in 2013 it has been seeking ways to cut costs and red tape within Medicare and other public services through more private sector involvement.
Labor leader Bill Shorten told his party's official campaign launch on Sunday the election was a referendum on keeping Medicare in public hands.
But campaigning in