'We'll up our fees': GPs reject freeze
The budgetary measure will see the previously anticipated 1 November indexation of MBS rebates delayed until July 2014.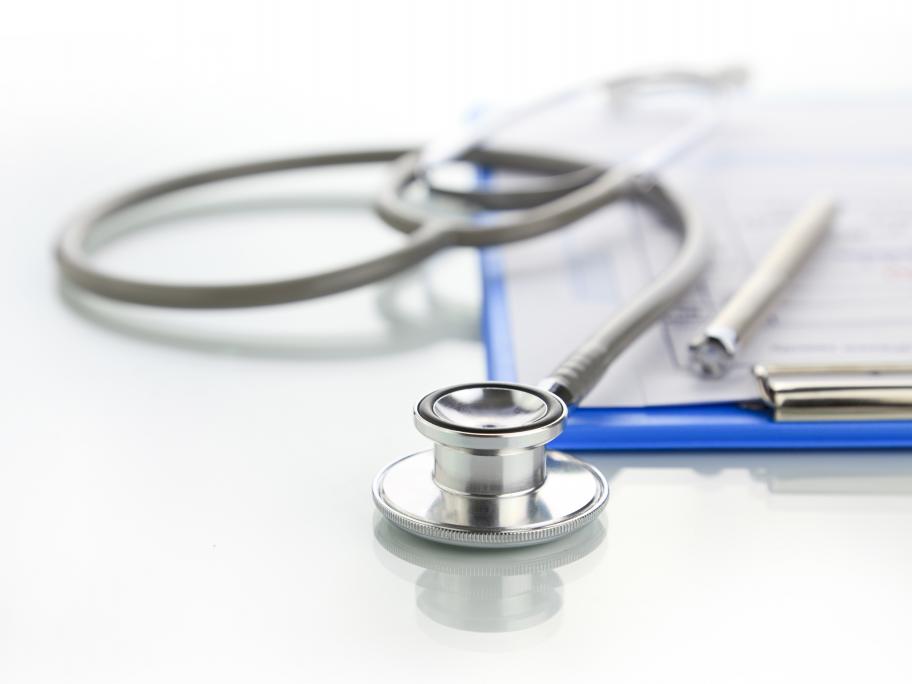 The move is forecast to net the government $644 million in savings over the next four years.
The office of Health Minister Tanya Plibersek last week said the measure would "have an impact of 60 cents on a standard Level B GP consultation for [a period of] eight months".
However, Melbourne GP Dr Tony