We'll soon hear whether a Sydney GP murdered his wife
SYDNEY GP Brian Kenneth Crickitt, accused of murdering his wife with a lethal dose of fast-acting insulin, will likely learn his fate before the end of year.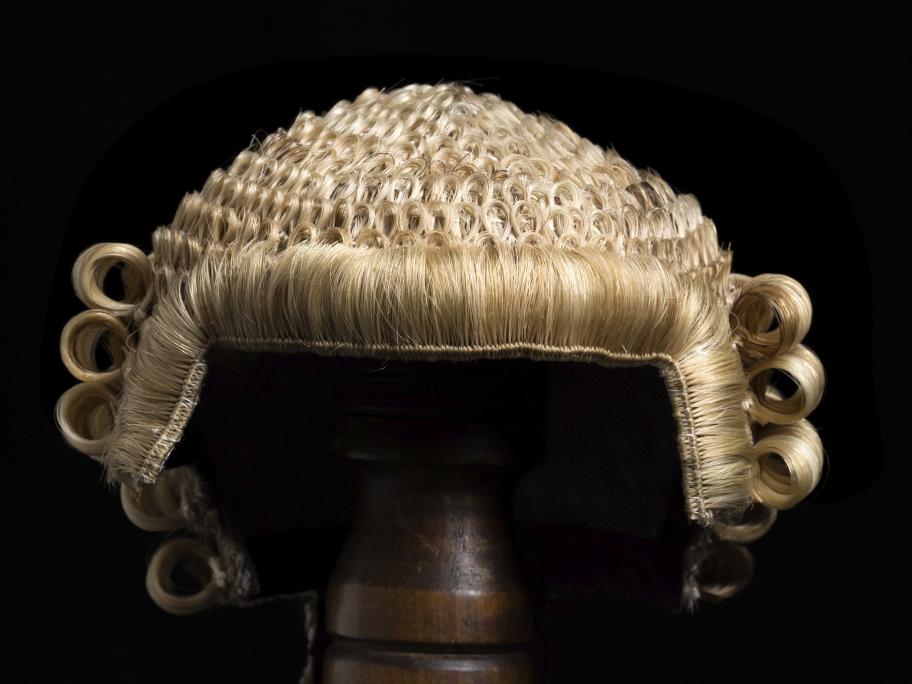 Justice Clifton Hoeben — who has heard the trial without a jury — retired to consider his verdict on Thursday after the prosecution and defence presented their final submissions.
The 63-year-old has pleaded not guilty in the NSW Supreme Court to murdering his 58-year-old wife, Christine, on or around New Year's Eve 2009.
Crown prosecutor Mark Tedeschi QC told the court that Crickitt, fed up