We're just rats in a health dept psych experiment
Dr Janet Mould addresses the recent controversy over prescribing opioids and the 'intimidating' letters sent out by the Department of Health.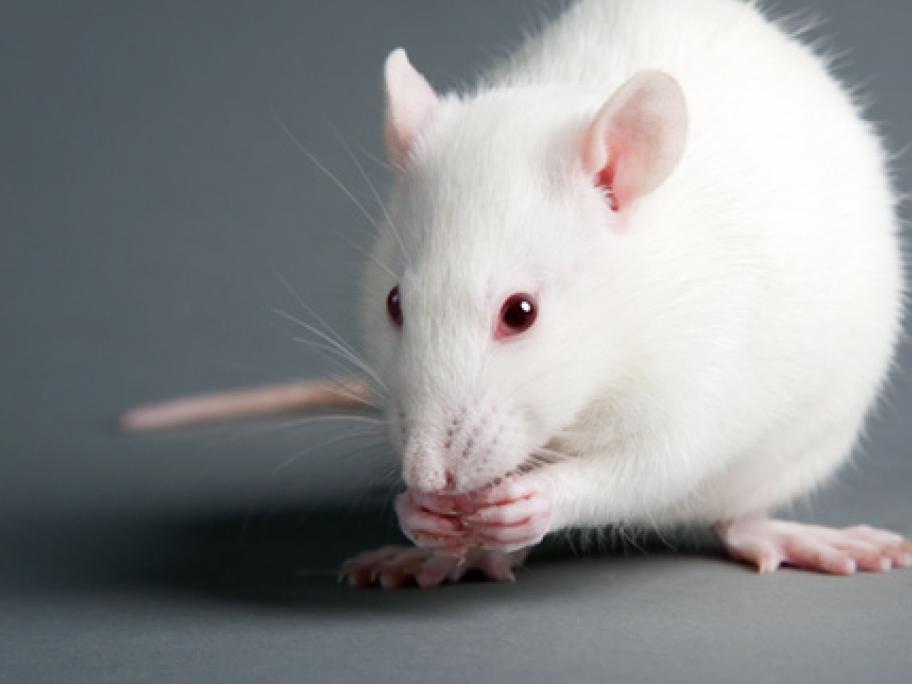 ---
I like regulation. It suits my obsessive compulsive nature.
I don't see regulation like some frothy-mouthed panellist on a Sky News program.
I don't like prescribing opioids.
So I Iike the state regulations that require me to get a permit if a patient of mine is on long-term opioids regardless of who initiated the supply.
Opioid prescribing is like the Australian