What the budget means for doctors, in five key points
EXPLAINER
Here, in five points, are the key bits of the Federal Budget for doctors.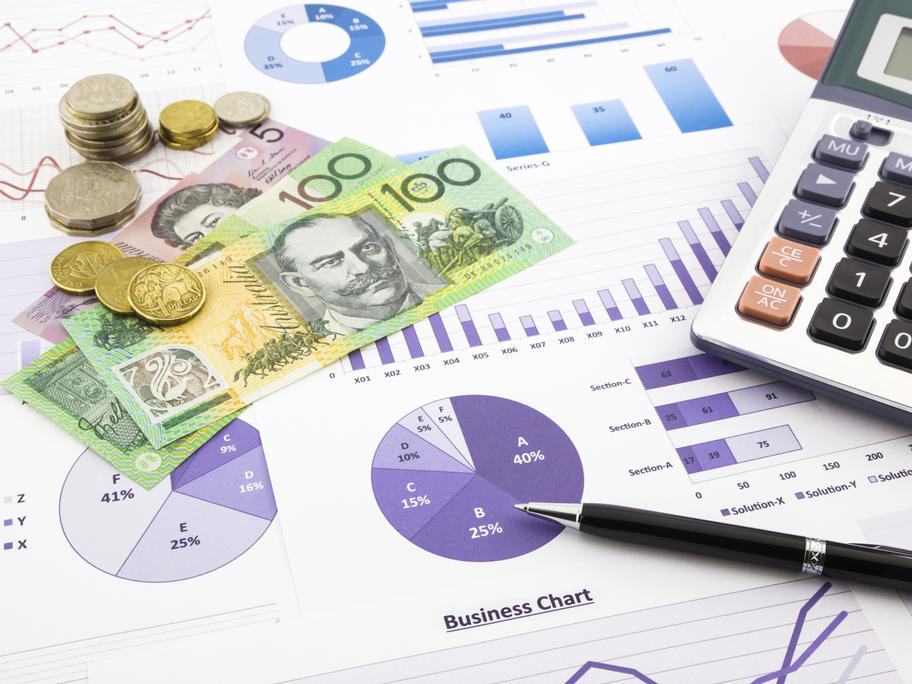 ---
1. The Medicare Freeze will thaw at a glacial pace
As foreshadowed in pre-budget leaks, the Medicare freeze will begin to thaw.
But the pace will be slow. Very slow.
Indexation for Medicare items will be introduced in four stages, beginning with bulk-billing incentives from July 1.
A year later — in July 2018