What the Coalition can learn from Labor's health policy
There is a strong case for restoring Medicare to its original role, writes finance expert Ian McAuley from the University of Canberra.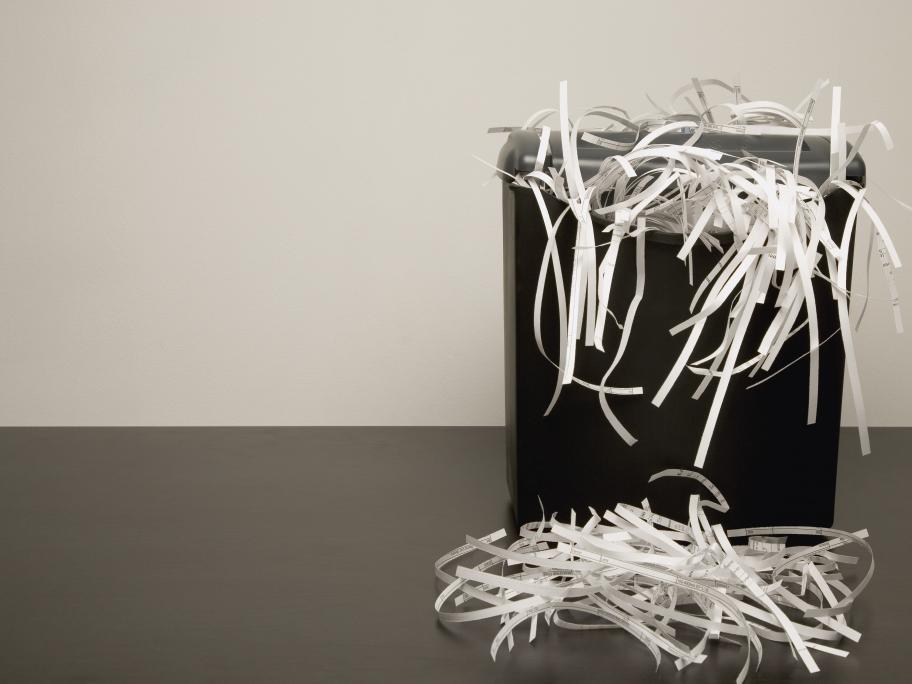 IN TURNING its attention to health policy, it appears the Turnbull government has learnt from its near-death experience. It now must reconcile the political sensitivity of Medicare and the need for fiscal discipline.
Turnbull could draw