What do teens want from their GP?
What does it take to make a GP practice youth-friendly? Younger doctors perhaps? A drop-in centre with a hip decor and Beyonce playing in the background?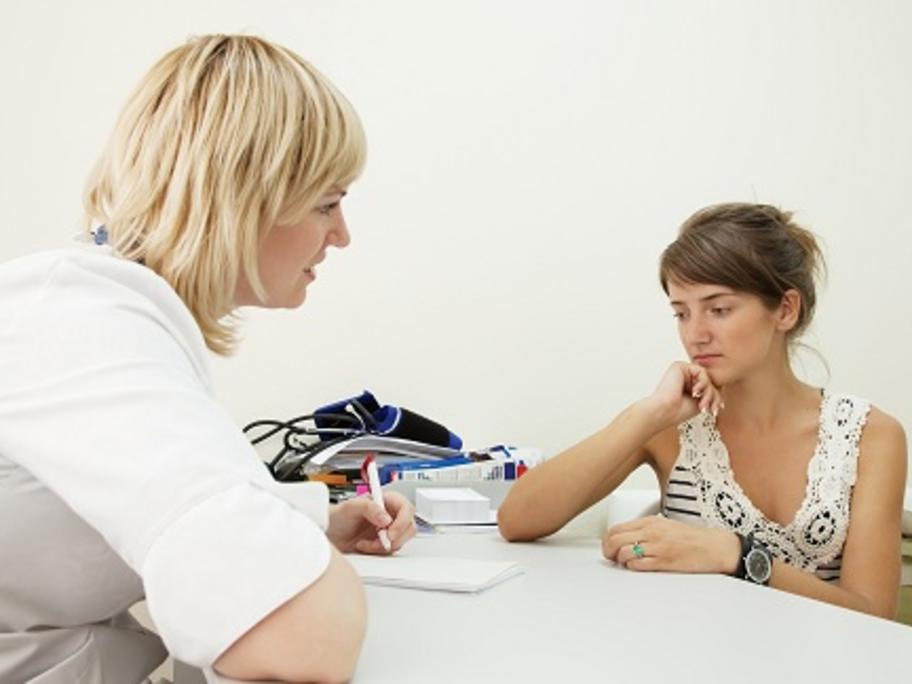 Well, the answer is none of these, according to a survey of 150 high school students carried out by medical students from the University of Tasmania's Rural Clinical School, who asked the kids what they would really like from their GP.
Writing in Australian Family Physician, they found that reassuringly, 95% of students regarded the GP as their main healthcare