What do you do when a colleague is diagnosed with cancer?
REFLECTING
Nothing had ever made this anonymous doctor feel so sad as when he was told his colleague had been diagnosed with an aggressive cancer.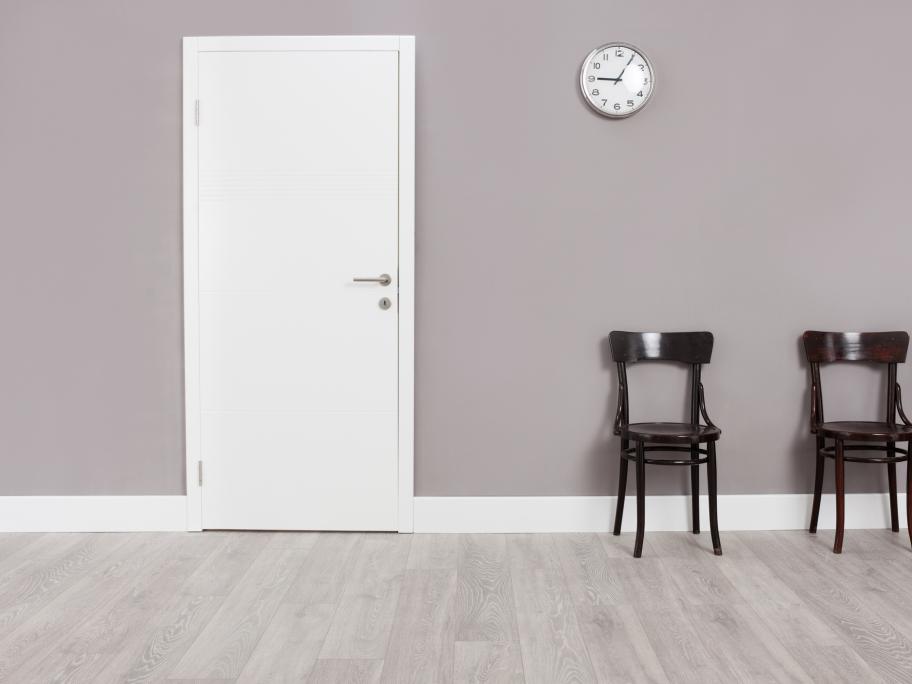 ---
This year has brought about change — the theme of 2017. As it comes to a close and I reflect back, it is so hard to believe what is going on in the world today, let alone just the United States.
In 2017, I graduated from my internal medicine residency training program, passed my board exam and celebrated my one-year wedding