What does the Budget mean for health? Six experts break it down
The winners of this year's health budget are aged care, rural health and medical research.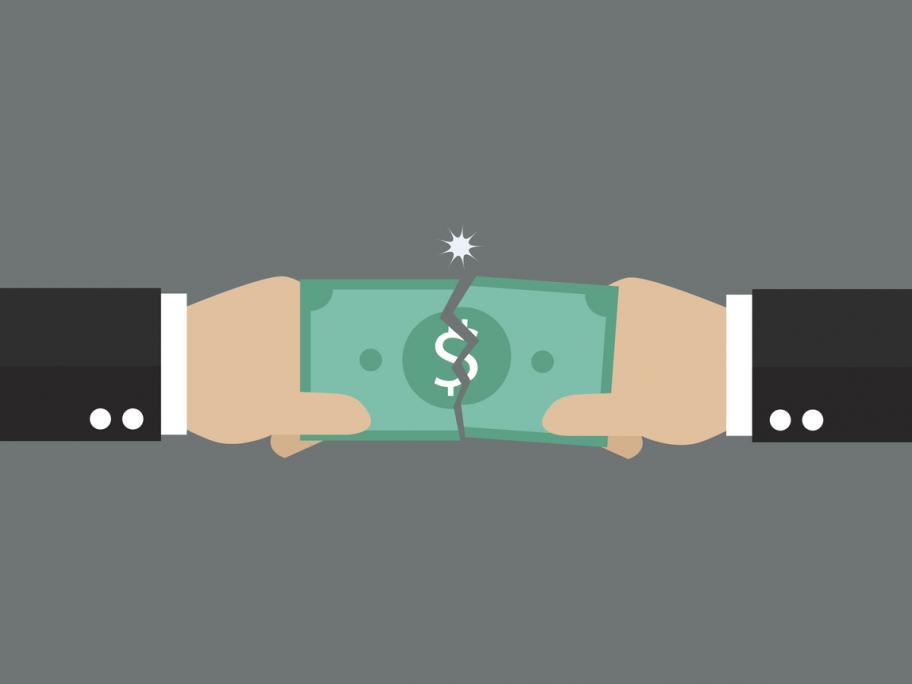 The government has announced A$1.6 billion over four years to allow 14,000 more older Australians to remain in their home for longer through more high-level home care places. For those in aged care, an additional A$82.5 million will be directed to improve mental health services in the facilities.
The budget includes A$83.3 million over five years for a rural health strategy, which aims to place more doctors and nurses in the bush and train 100 additional GPs.