What ever happened to flexibility in GP training?
FOR decades, two factors have featured prominently in the choices of graduates who elect to pursue GP training: variety and flexibility.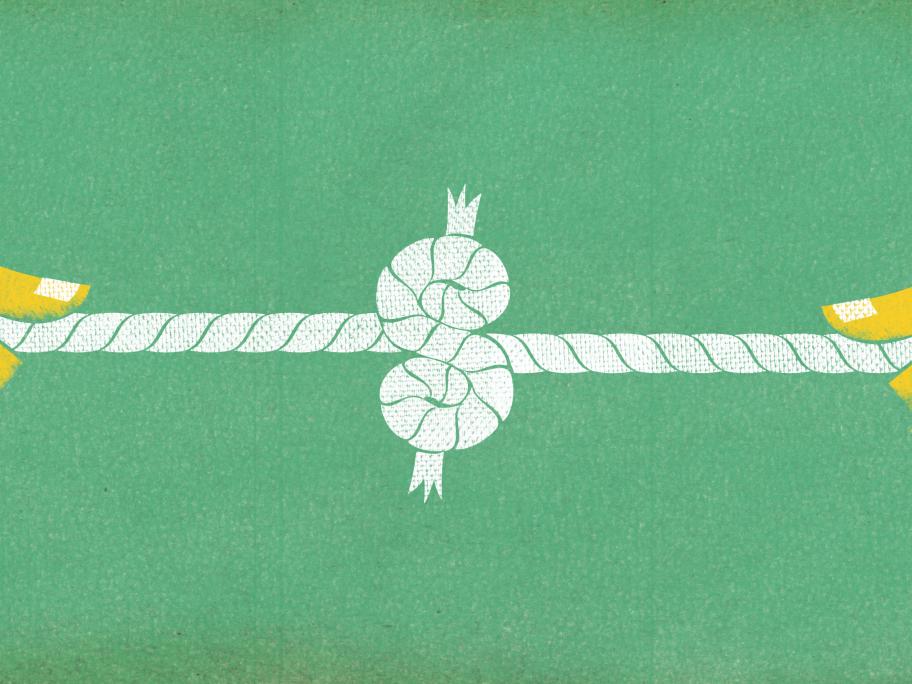 Both are now under threat as policymakers look to get people through training as quickly as possible.
Let's have a look at how things once were. Twenty-five years ago, when GP training was run by the RACGP, the college made a trailblazing effort to cater to women. Minimal part-time was set at three sessions per week – an option taken up largely by new mothers or doctors with health or family issues.
There was even a time in the