This is what GPs really think of pharma reps
ABOUT a third of GPs never see pharma reps and close to half view them negatively, a Medical Observer poll suggests.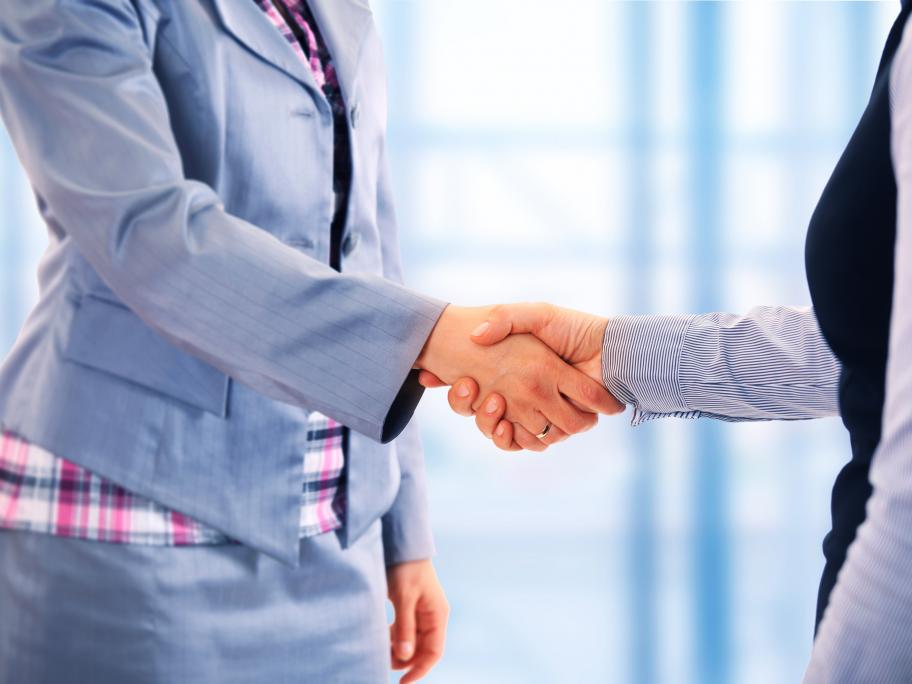 According to the online survey of 238 GPs, 34% see a rep on a weekly basis, 12% once a month and 15% once a year.
The remainder - 29% - say they don't see reps at all.