What happened when a Melbourne practice worked an app into day-to-day care
TECH TALK
---
Any 116-year-old medical practice will have seen its fair share of new developments. It will also have seen plenty of ideas dumped by the wayside.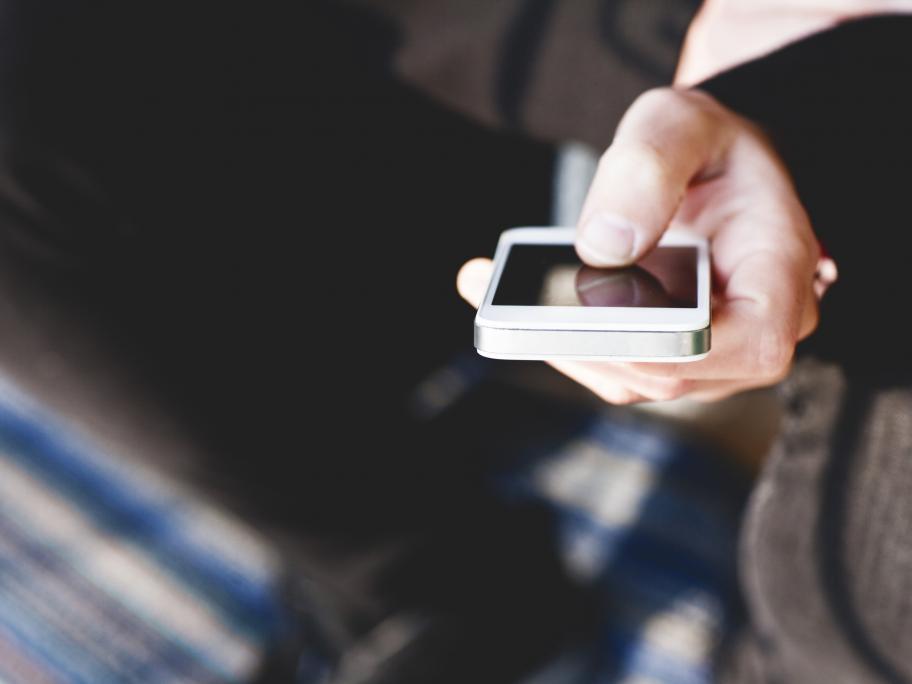 This Melbourne practice most recently became the testing ground for another trial — working a smartphone app into its day-to-day care.
For two months, the practice's young patients aged 14-25 filled in a health questionnaire via the app before their consultation.
The app created a summary report for GPs to read before the consult, focusing on any red flags relating to depression, anxiety