What happens when kids want e-health privacy?
Young people and modern technology are usually a perfect match.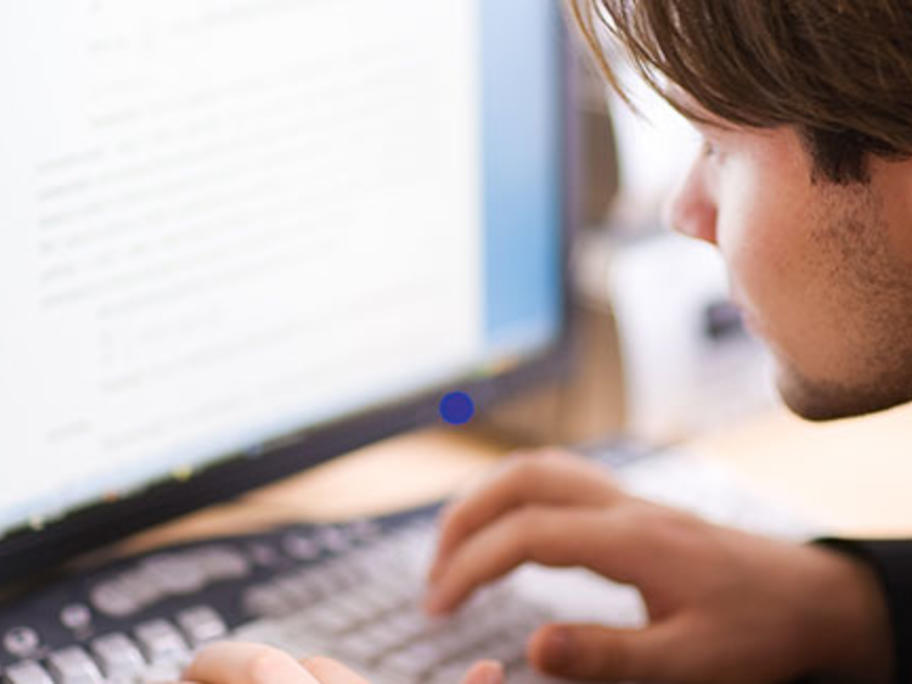 But when it comes to e-health records, it's not a simple case of putting the new technology straight into youngsters' hands.
Especially when it allows them to access or control their digital health records.
To assist GPs in navigating this minefield of family care, the Royal New Zealand College of General Practitioners (RNZCGP) has just released a guide on patient portals and children, which could also help GPs in Australia.
Parents in