This is what having kids does to a GP's income
IT'S well established that female GPs tend to earn less than their male counterparts, but how does having kids figure into the equation?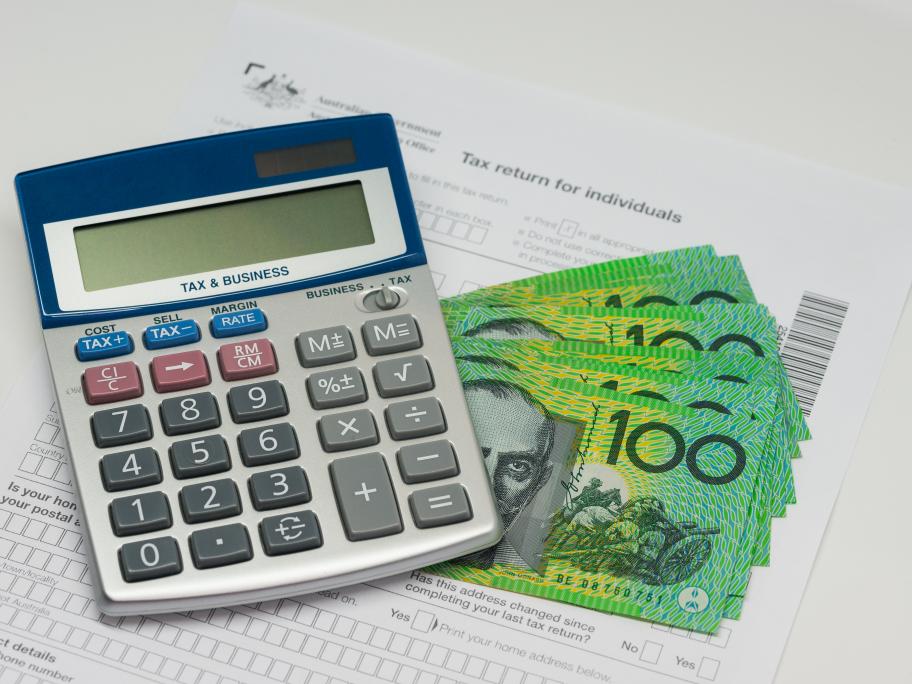 According to a new study by Australian industrial relations academics, having children has a big impact - and affects male and female GPs in vastly different ways.
Drawing on data from about 3400 GPs involved in the ongoing MABEL study, they say women GPs with children earn about $30,000 less than their childless counterparts.
Male GPs with children, in contrast, earn about $45,000 more than comparable colleagues