What (health wise) do an AFL star and three pollies have in common?
In a move meant to prove a point, three IT researchers revealed on Monday they had successfully hacked the medical records of three politicians and an AFL footballer.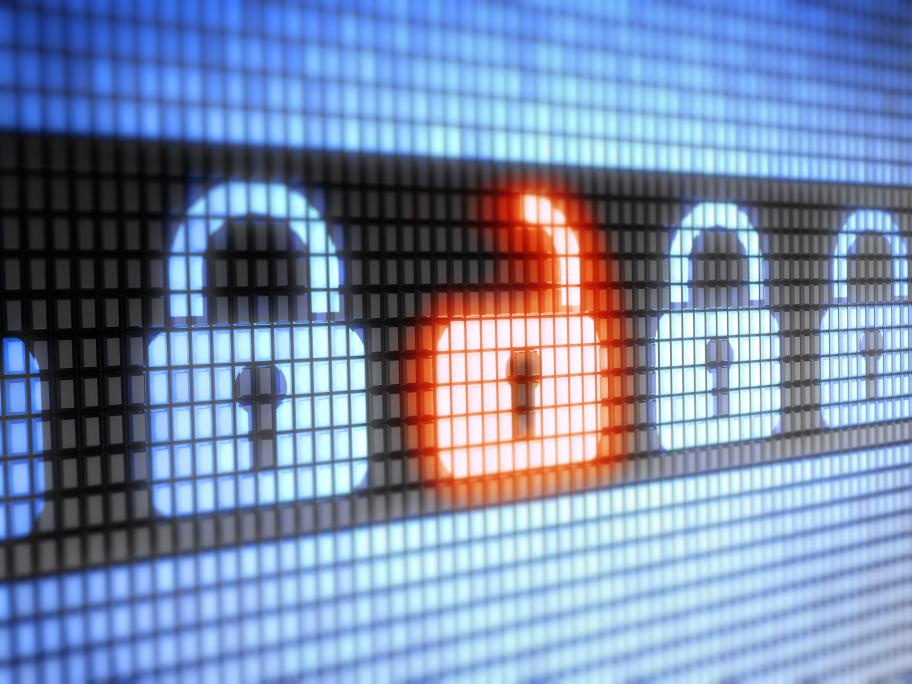 All they needed was each individual's year of birth, suburb of residence and the date they underwent a known major medical procedure.
That last detail would be hard to find for most mere mortals, but for those in the public eye it' s not too difficult to find. If a politician has given birth, or a sports star has undergone major surgery, it's often in the news.
Easy-peasy. And