What is healthcare and who deserves it?
OPINION
Is work a prerequisite for healthcare or is health a prerequisite for work?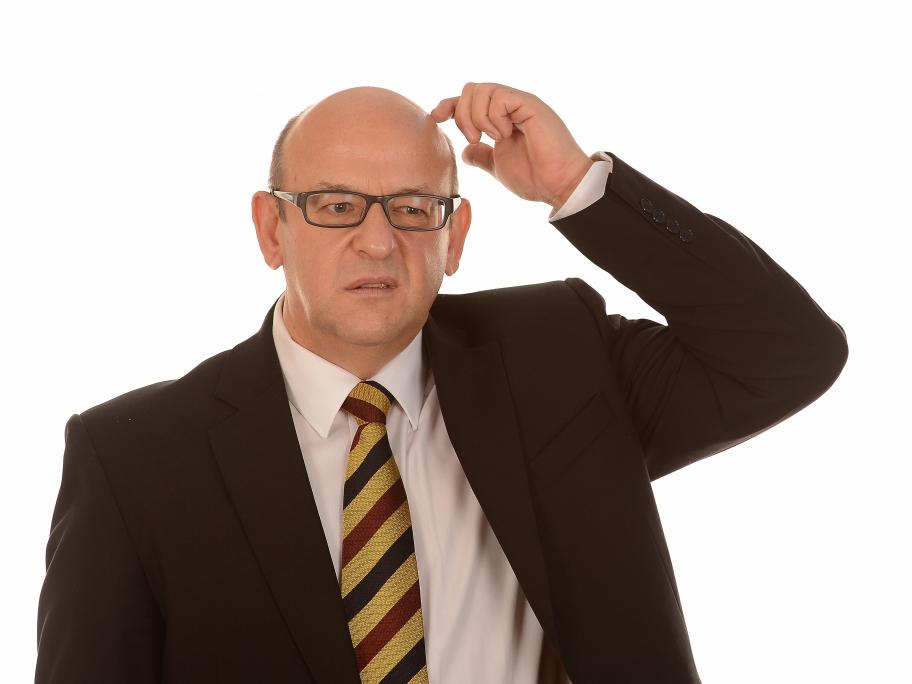 Not to complicate things, but can we even agree on what healthcare is? I don't think we can, and it largely falls back on what we want to share in paying for.
A patient with an ugly skin lesion can have it removed if it might be cancer or if it bleeds or causes pain. If it is just ugly, it's considered cosmetic, and insurance won't pay for it.
A man wants a vasectomy, while another one regrets having one and wants it reversed. Is one procedure more medically