What I learned from one of general practice's wisest men
I buried a dear friend recently, or more accurately I cremated him. But that part comes at the end of this tale and we are still at the beginning.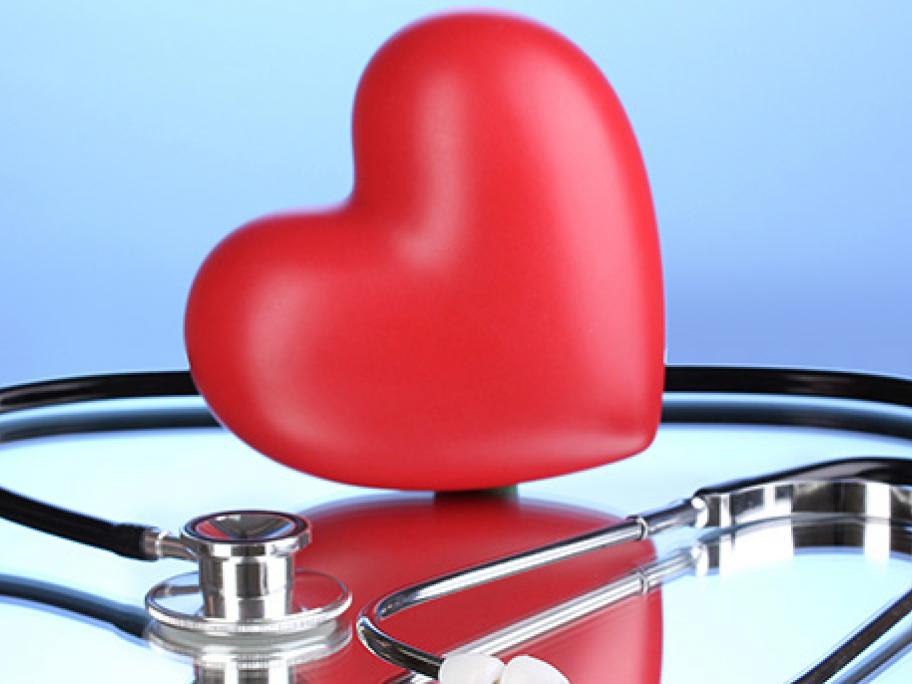 In 1983, after responding to an advertisement from an accredited training practice in Inverell in Northern NSW, I attended the mandatory briefing session with the Family Medicine Program in Sydney. 
There I was told how lucky I was because the practice principal and supervisor, Dr Keith Whish, was "probably the best GP supervisor in Australia … no, make that the best GP in Australia".
I