What Kerryn Phelps did next
Kerryn Phelps speaks about teaching her patients aerobics and following the path less trodden.
You have no doubt seen her on TV, prolifically. You may well have read her articles on the pages of the Australian Women's Weekly, enduringly.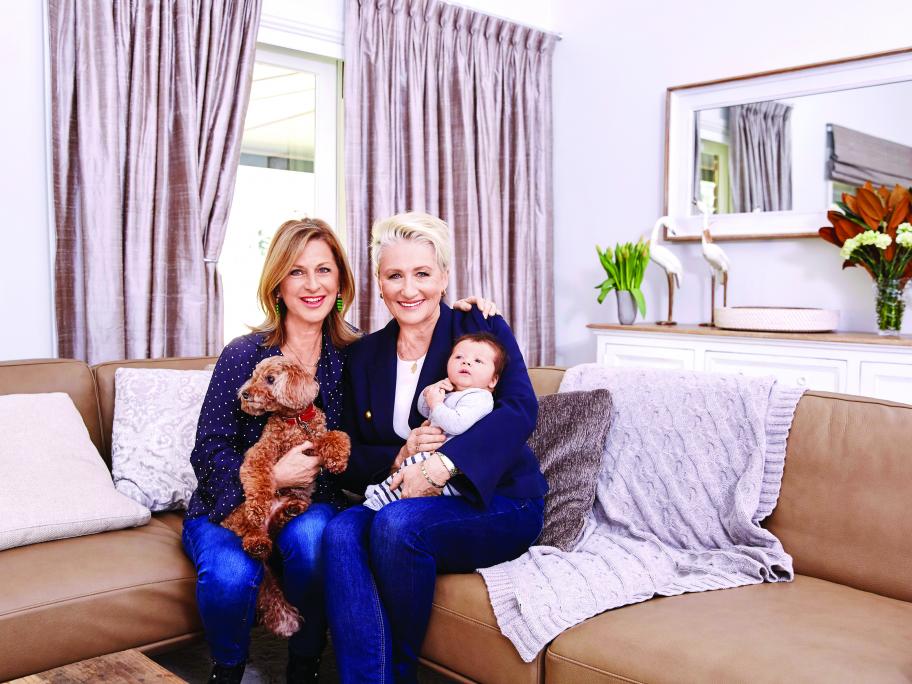 And you will almost certainly have witnessed her in political action, formidably.
But precious few have witnessed Professor Kerryn Phelps, Lycra-clad, dancing frenetically.
"I ran popular aerobics classes for 10 years at my gym after having my second baby," she says.
"It was a lot of fun to be the DJ and choreographer. Lycra and I got on very well back then!
"It was in Mosman,