What my mother-in-law's death taught me about GP care
GPs can do much to address the systemic failings of our healthcare system, writes Professor Leanne Rowe.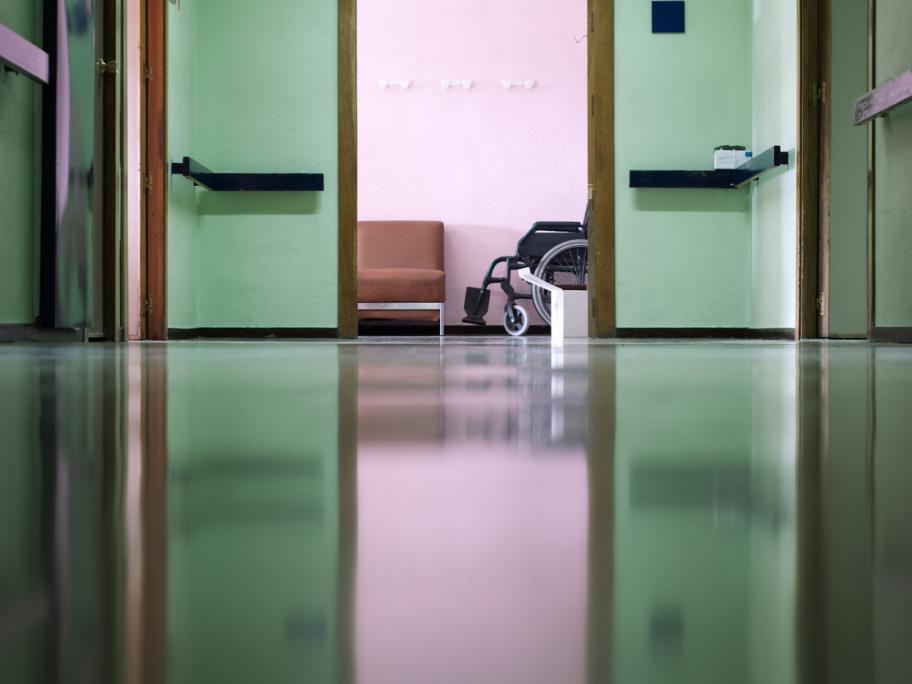 ---
"Life is very beautiful. Please let me die quickly," my 90-year-old mother-in-law, Sonya, said in one of her few lucid moments, while languishing as a private patient in a crowded orthopaedic ward of a major public teaching hospital. 
Demented, bed-bound, incontinent and recently diagnosed with pancreatic cancer, she was facing further surgical intervention, medical imaging, blood transfusions and other intensive treatments,