What patients really think of after-hours house-call services
PEOPLE who have used after-hours house-call services are generally fairly satisfied with their experience, but wish doctors were quicker to arrive.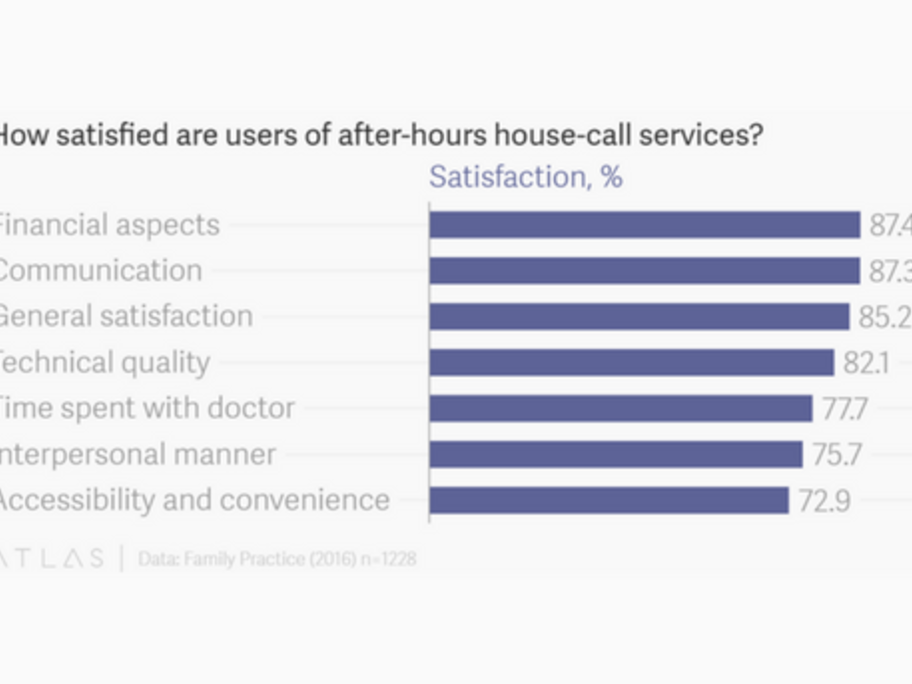 Dr Chris Ifediora of Griffith University ran an online and postal survey of more than 10,000 patients who used one of the after-hours services over the course of a week in late January.
Patients were asked 18 questions on the service, including whether they believed their doctor provided appropriate care and whether they felt the service was affordable.
Patients generally