What the RACGP's new practice standards mean for GPs
EXPLAINER
---
GPs will be required to warn patients about potential out-of-pocket costs associated with their referrals under the RACGP's new practice accreditation standards released this week.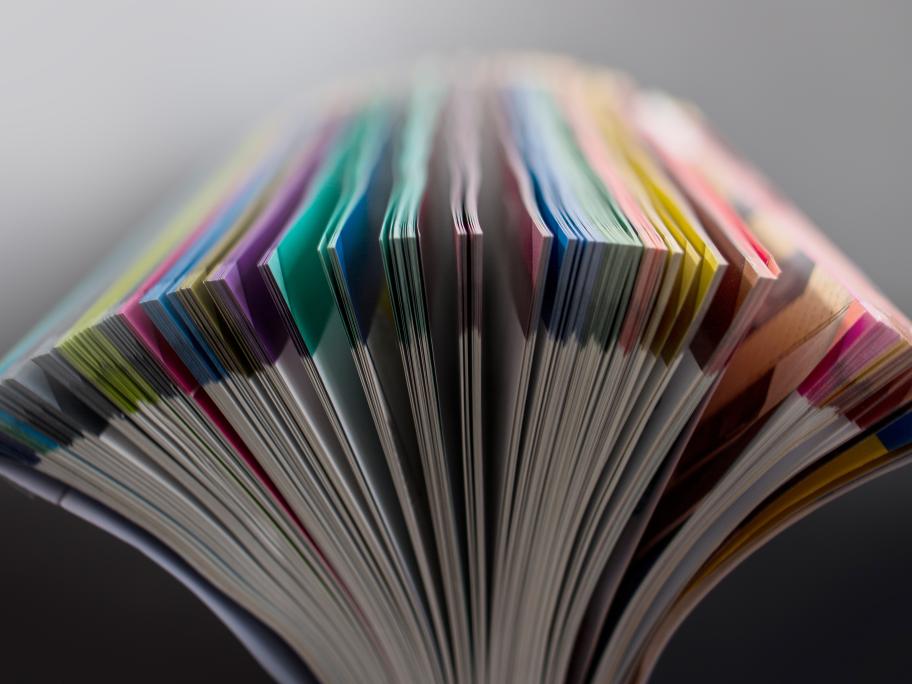 GPs will not be expected to give detailed costs of specialists or other providers' services before making referrals.
However, the new standards say GPs must ensure patients are informed of potential hip pocket costs for a specialist consult or investigation.
This could be done, the standards suggest, by providing patients with a contact list so they can